USB2.0 to RS232 USB serial cable

USB2.0 to RS232 USB serial cable
USB2.0 to RS232 USB serial cable USB to RS232 Serial DB9 9 Pin Adapter Cable
Product Description:
usb to rs232 serial adapter pl2303 chip provides a simple and easy way to connect Universal Serial Bus(USB) and Serial port interface, With the advantage of USB port, user have the capability to utilize the peripheral with serial port interface in an easy to use environment such as plug and play & hot swap function, This adapter is designed for ideal connections to Cellular phone, Digital Camera, modems or ISDN terminal adapter with over 1Mbps data transfer rate.
Product Feature:
1) The USB to Serial/Parallel Adapter provides the connection between USB and the traditional RS-232 serial port.
2) The adapter is designed for connections to Cellular phone, PDA, digital cameras, modems, or ISDN terminal adapters through your USB port.
3) Since the adapter uses no IRQs, it is perfect if you need many serial devices attached to your PC.
4) Usb specification revision 1.1&2.0 compliant
5) Supports RS232 serial interface
6) Supports over 1Mbps data transfer rate
7) Supports remote wake-up and power management
8) Supports Windows Me/2000/XP/Windows 7 32bit
9) Suitable for PDA and modem
10) Cable Length: 1.5 M / customized.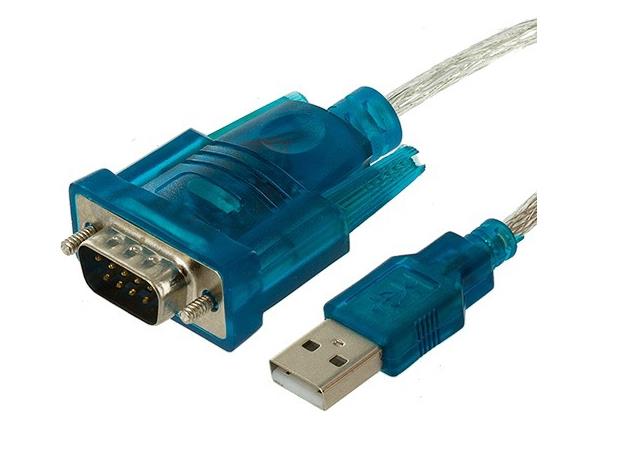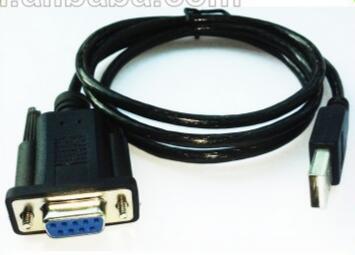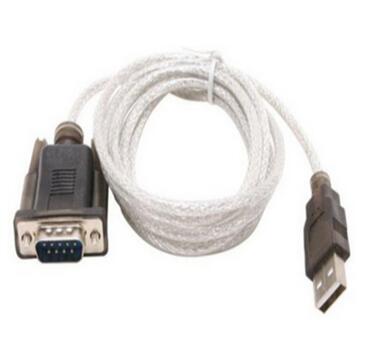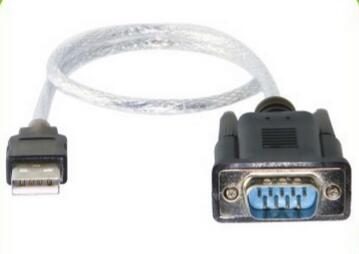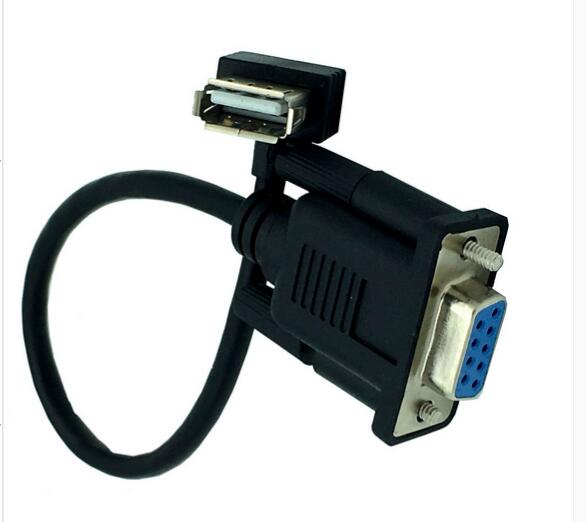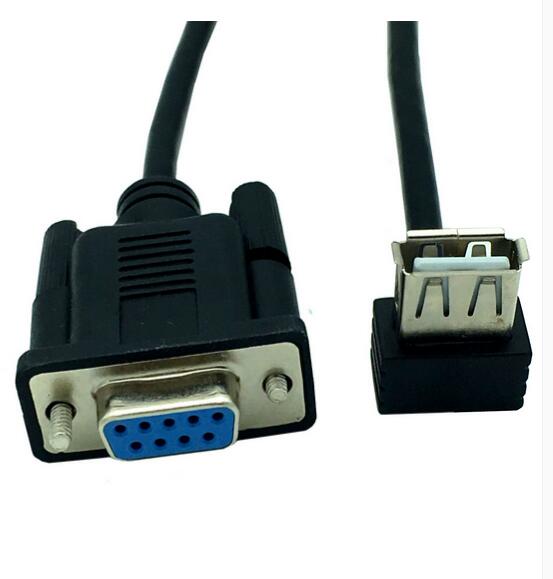 You may love