USB A to DB25 Female Parallel Converter

USB A to DB25 Female Parallel Converter
USB to 25Pin DB25 female printer Adapter Cable USB A to DB25 Female Parallel Converter
Product Description
DB25 Parallel Printer Adapter Cable turns an available USB port on a host PC into a DB25 Female Parallel port - allowing you to connect a DB25 inkjet or printer to the computer as if the necessary parallel port was built-on.

It is an ideal solution for notebooks or desktops without a Parallel port.
Specification:
1. USB TO DB 25P CABLE interface allows you to quickly add another parallel port to your Windows 98/ME/2000/XP/Vista/7 computer;
2. Plug and play, USB design eliminates the need for manual or automatic parallel switch boxes;
3. Compact size and low weight make it an ideal accessory for portable computers;
4. USB bus-powered operation, no external power adapter required;
5. Connector: DB-25 Female x 1, USB A Male x 1.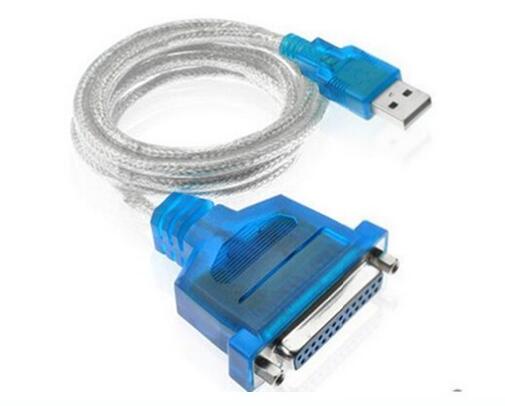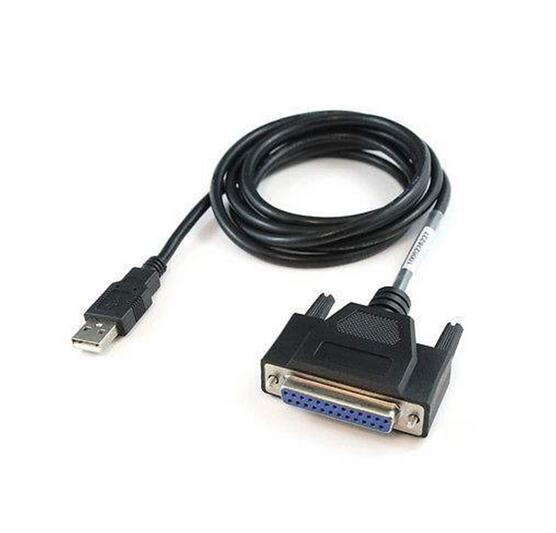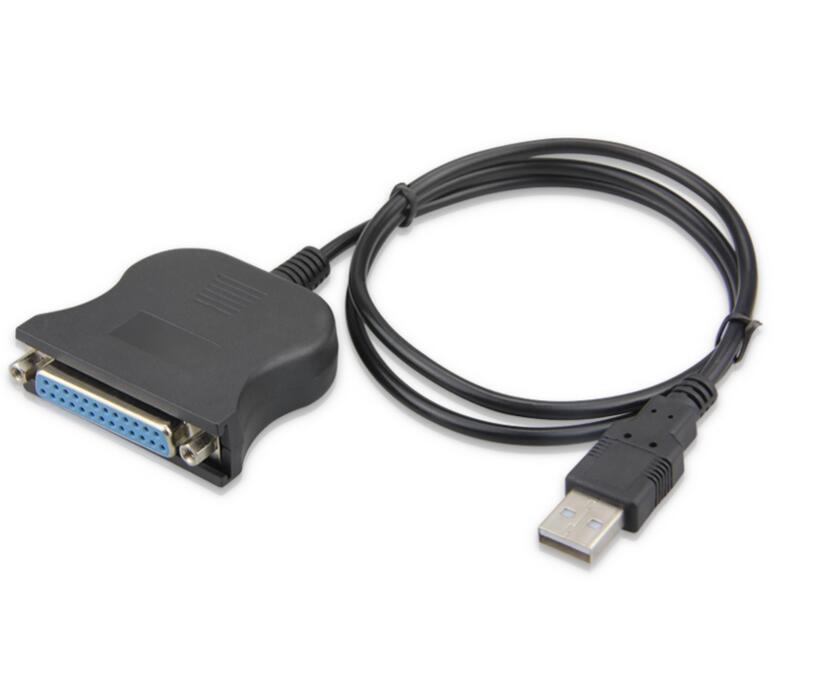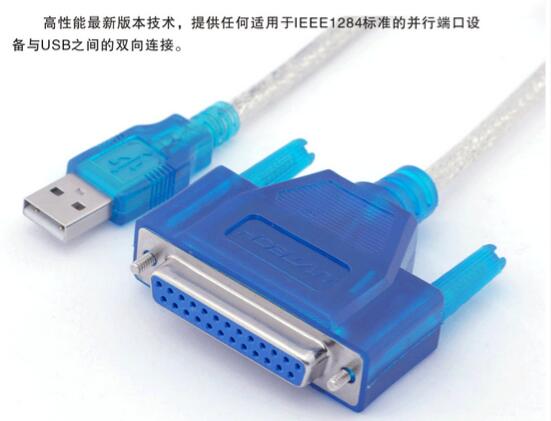 You may love