8 pin charging usb cable for lightning cable iphone

8 pin charging usb cable for lightning cable iphone

8 pin charging usb cable for lightning cable iphone

8 pin charging usb cable for lightning cable iphone

8 pin charging usb cable for lightning cable iphone

8 pin charging usb cable for lightning cable iphone

8 pin charging usb cable for lightning cable iphone

8 pin charging usb cable for iPhone cable cord
8 pin charging usb cable for lightning cable iphone
Specifications:
1.Use the USB Data Cable to connect your Iphone USB cellphone to your computer's USB port for syncing and charging .
2.It also connects to the USB Power Adapter for convenient charging from a wall outlet.
3. High quality performance usb cable charge USB-enabled devices on the go efficiently.
4. The usb cable with overload protection, short-circuit protection.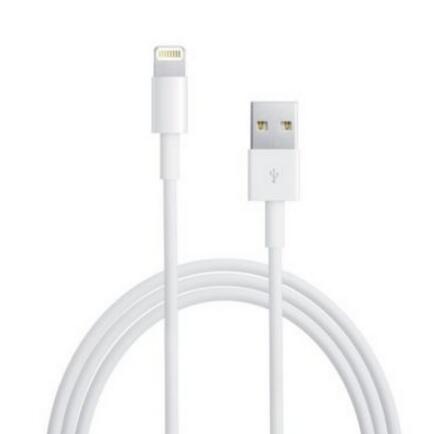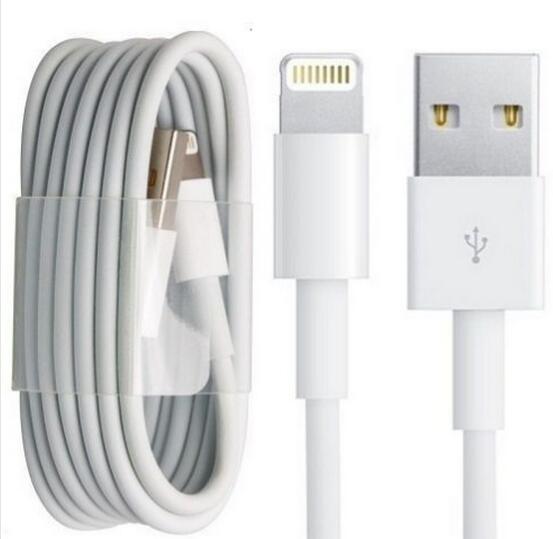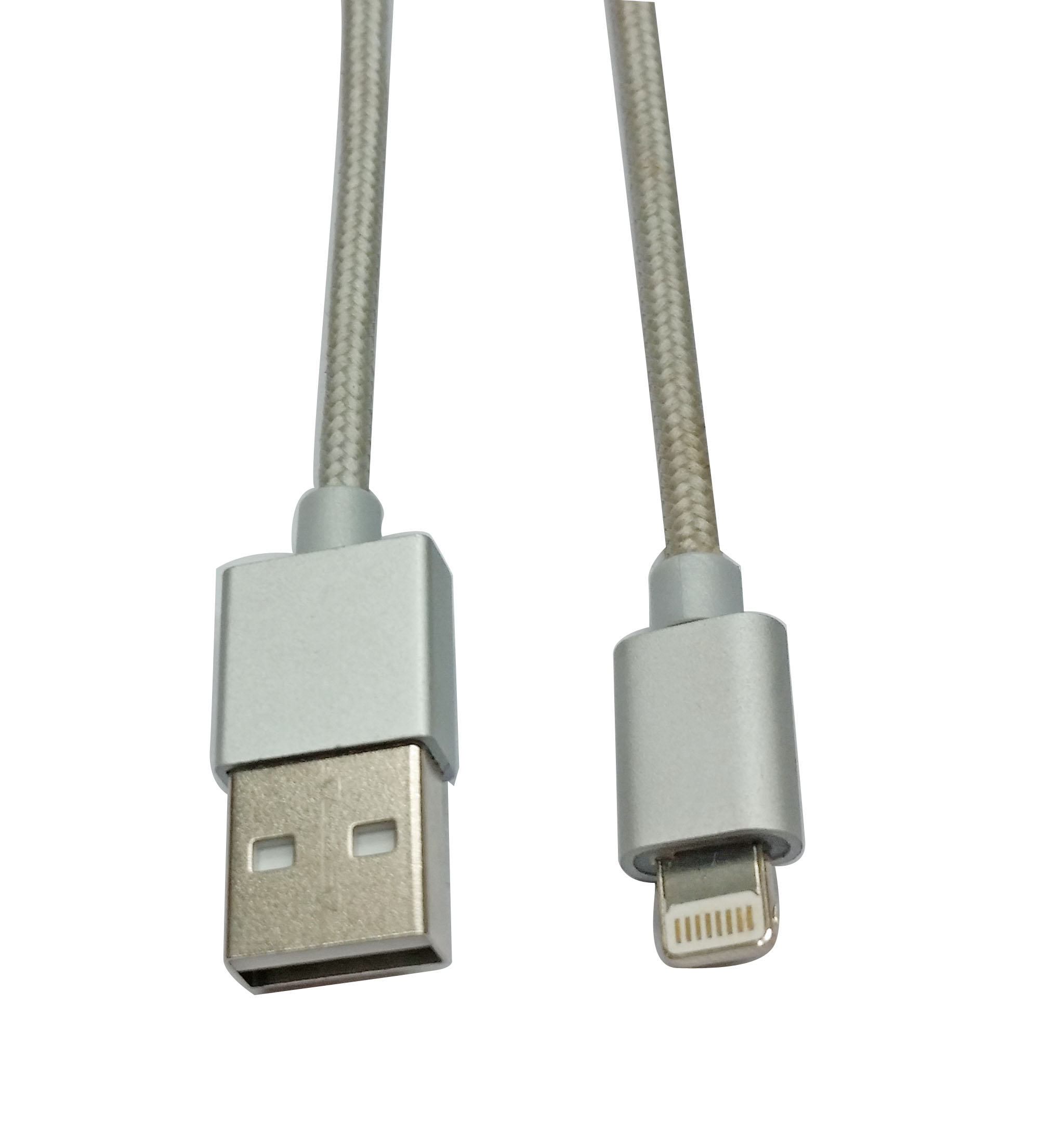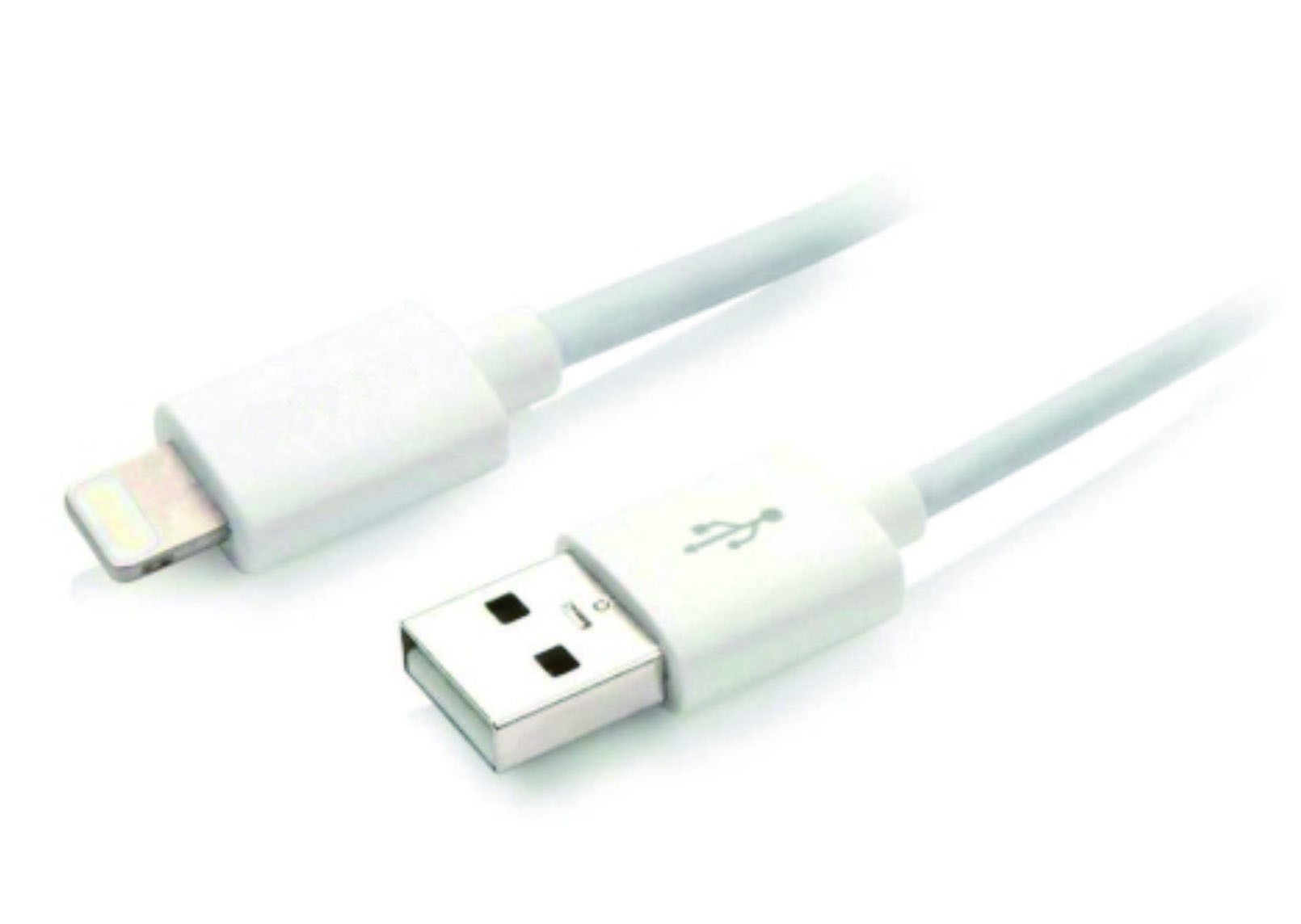 You may love