DP to VGA Female Adapter Cable Converter

DP to VGA Female Adapter Cable Converter
DisplayPort to VGA Video Converter Adapter 1920x1080 DP to VGA female Cable
The converter adapter will transmit the display port signal to VGA signal. It is a must have to use with older monitors
The converter adapter will transmit the display port signal to VGA signal. It is a must have to use with older monitors which may only have a VGA port. Please note this is not a bi-directional adapter. It will not pass signal from VGA port to Display Port.
Features:
1.Input interface: DP Male
2.Output interface: VGA Female
3.Compliant with DP V1.1
4.Supports display resolution: 1920x1200(WUXGA-R), 60Hz, 8bpc: 154MHz, 1920x1080P,60Hz, 10bpc: 144MHz. RGB analog video (VGA port) Output: Configured for 700mV voltage swing
5.Supports a minimum of 1080P resolution at 24bpp, 50/60 Hz
6.Supports video bandwidth up to 10.8Gbps
7.Short cable design makes it more flexible.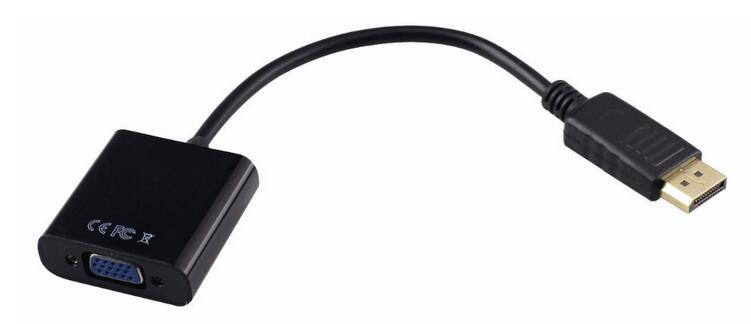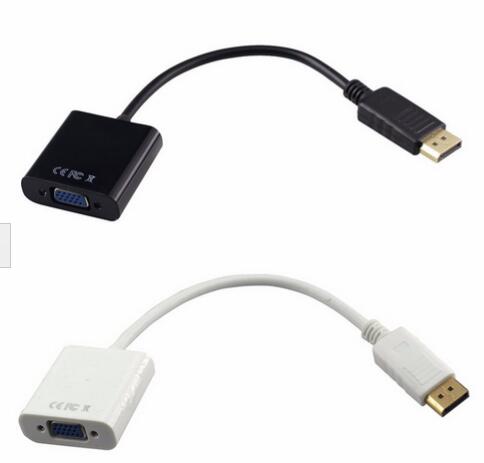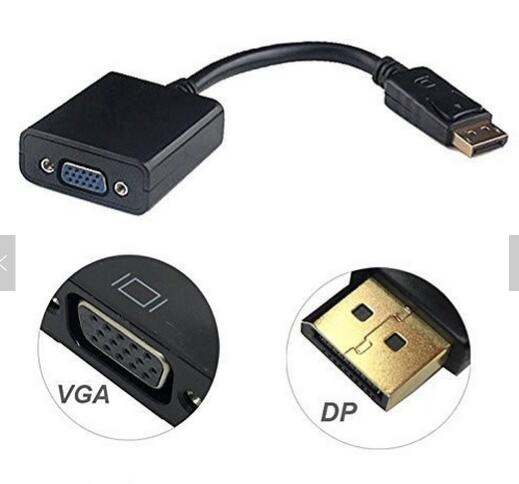 You may love