Angle DisplayPort Male to DP Male UP/Down/ Right/ Left angle 90 DP to DP Display Port Male Cable

Angle DisplayPort Male to DP Male UP/Down/ Right/ Left angle 90 DP to DP Display Port Male Cable

Angle DisplayPort Male to DP Male UP/Down/ Right/ Left angle 90 DP to DP Display Port Male Cable

Angle DisplayPort Male to DP Male UP/Down/ Right/ Left angle 90 DP to DP Display Port Male Cable

Angle DisplayPort Male to DP Male UP/Down/ Right/ Left angle 90 DP to DP Display Port Male Cable

Angle DisplayPort Male to DP Male UP/Down/ Right/ Left angle 90 Cable
Angle DisplayPort Male to DP Male UP/Down/ Right/ Left angle 90 DisplayPort Male to DP Display Port Male Cable
Product Description:
The DP interface of desktop graphics card or notebook is connected to the display with DP interface (such as DELL U2311H, ASUS VE276Q, HP LE2001W, etc.).
Product characteristics:
Support DisplayPort v1.1;
Support the conversion of DisplayPort signal to DVI signal;
DeplayPort interface supporting 20pin;
Support up to 10.8 Gbps video bandwidth;
Maximum support for QXGA (2560*1600) resolution output;
Supporting 1 Mbps two-way auxiliary channel;
Supporting one-way, single channel, four-wire connection;
Hot plugging is supported.
Built-in conversion chip without external power supply
Strictly in accordance with DisplayPort standard design, port lock design, stable and reliable signal transmission
As a free, open and scalable standard, DisplayPort is expected to accelerate the popularity of PC secure digital output, improve display performance to a higher level, and introduce the advantages of DisplayPort, which is simpler, smaller and easier to use than VGA. Therefore, DisplayPort will be widely supported by all advanced computer and consumer electronics suppliers. At present, AMD, NVIDIA, H, etc. P, Intel, Lenovo and Samsung expressed support for the standard.
DisplayPort uses a common interface for internal and external display connections. The internal display connection includes the display interface inside the notebook computer or the display interface inside the LCD display screen. The external display connection includes the interface between the original device (desktop computer, set-top box, DVD player or game player) and the display device (flat panel display, projection display).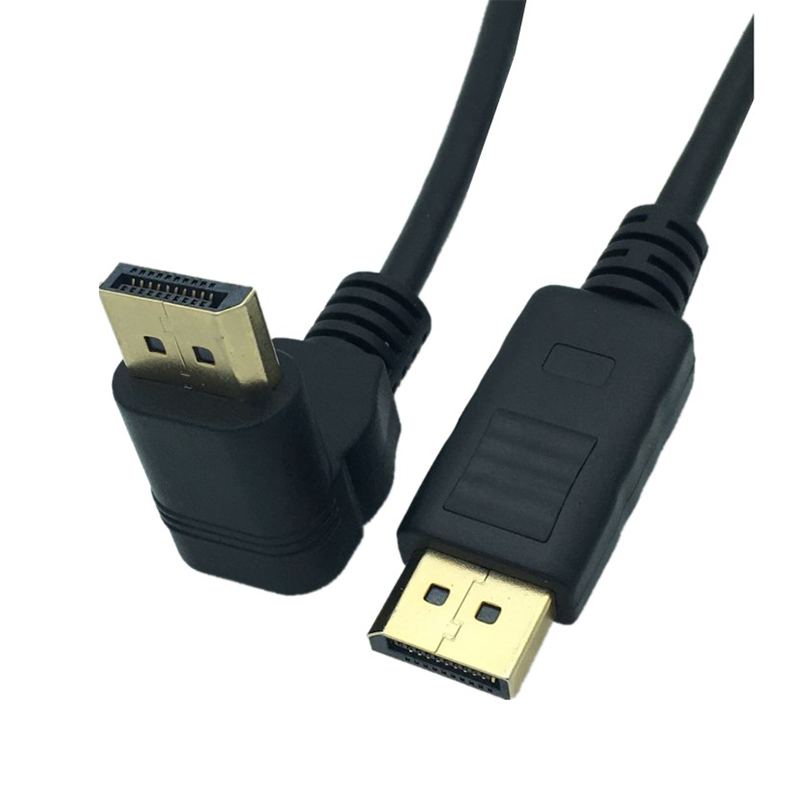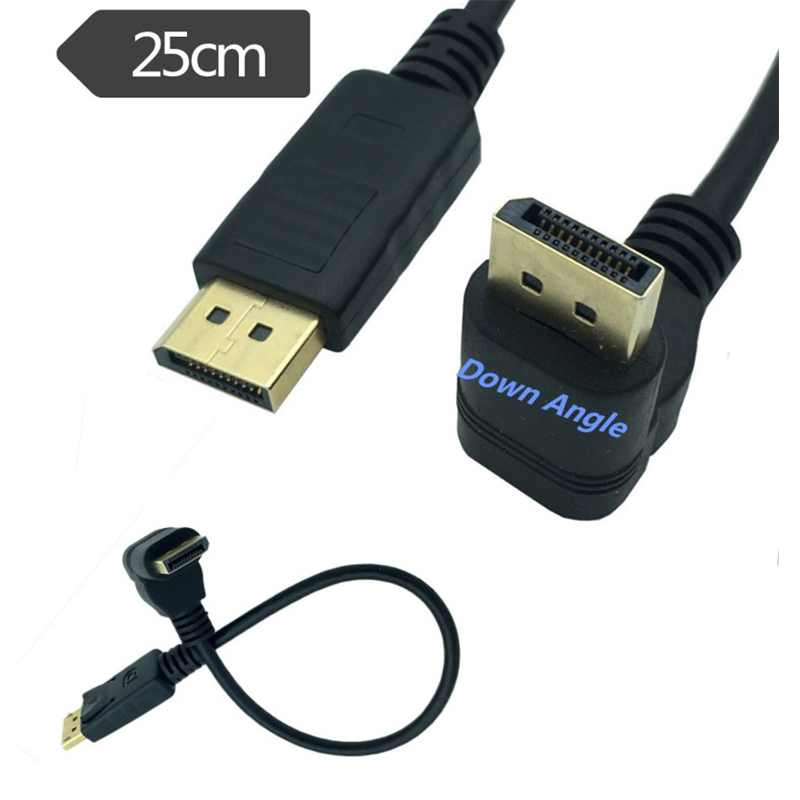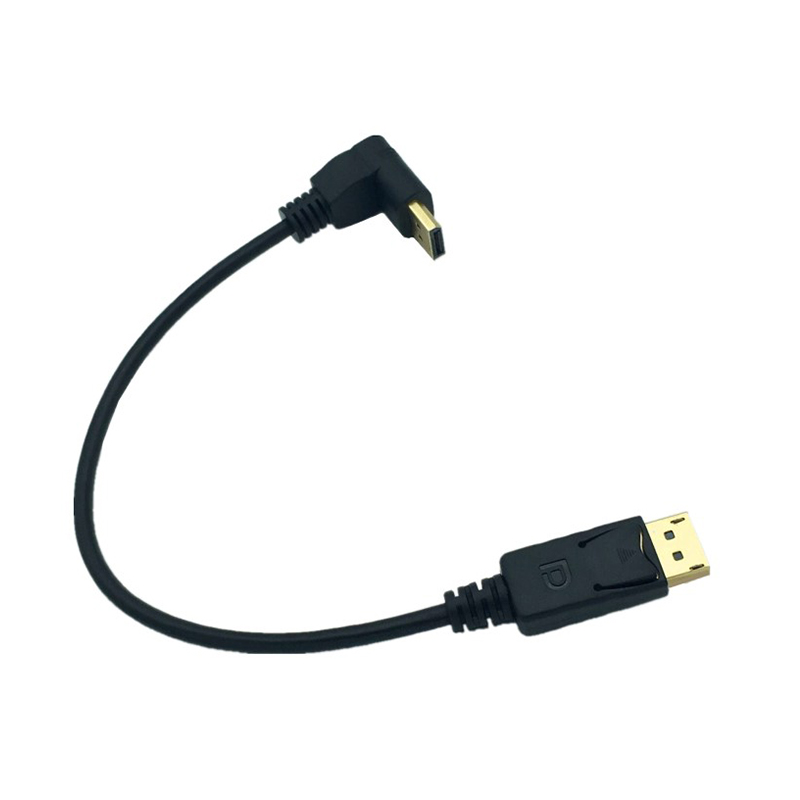 You may love