4Port USB Car Charger

4Port USB Car Charger
4Port USB Car Charger 2.1A Power Adapter speakers portable QC 3.0 4port fast usb charger wholesale usb in car car adapter
Product Description
1. High quality performance 4 ports usb car charger USB-enabled devices on the go efficiently.
2. Input: 12V-24V Output: 5.1A quick charge.
3. Fashion multi-color&multi-function design.
4. This car charger is designed with LED indicator which offers information at a glance.

5. Support charge for iphone ipad Tablet and all smartphones in the car.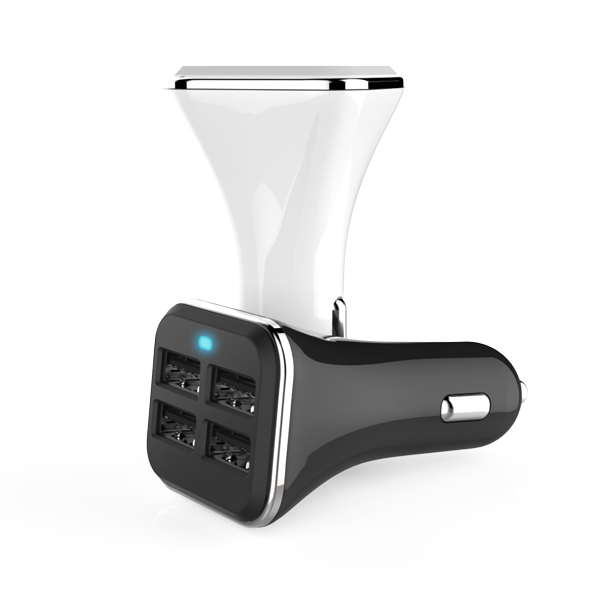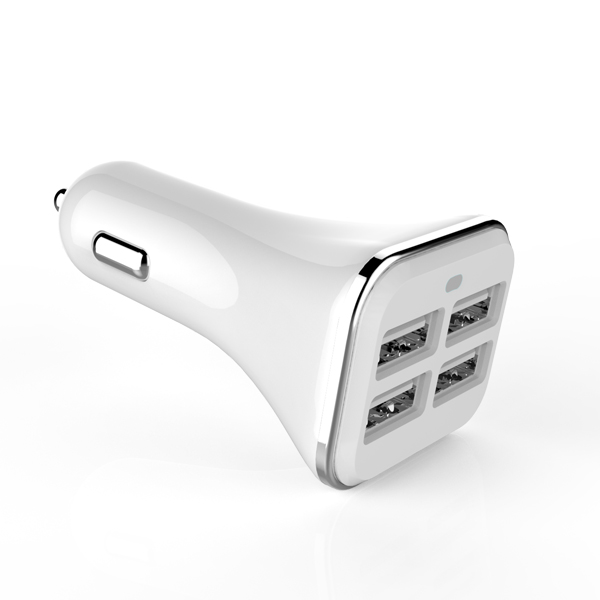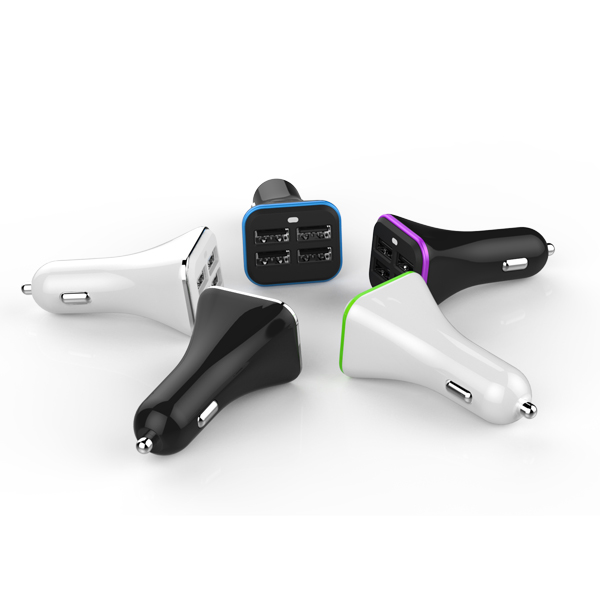 You may love