Mobile charger Super Fast 5V 2.1A EU 2 USB Port Micror Wall Plug Mobile Phone Smart Charger Power Adapter

Mobile charger Super Fast 5V 2.1A EU 2 USB Port Micror Wall Plug Mobile Phone Smart Charger Power Adapter

Mobile charger Super Fast 5V 2.1A EU 2 USB Port Micror Wall Plug Mobile Phone Smart Charger Power Adapter

Mobile charger Super Fast 5V 2.1A EU 2 USB Port Micror Wall Plug Mobile Phone Smart Charger Power Adapter

Mobile charger Super Fast 5V 2.1A EU 2 USB Port Micror Wall Plug Mobile Phone Smart Charger Power Adapter

Mobile charger Super Fast 5V 2.1A EU 2 USB Port Micror Wall Plug Mobile Phone Smart Charger Power Adapter

Mobile charger Super Fast 5V 2.1A EU 2 USB Port Micror Wall Plug Mobile Phone Smart Charger Power Adapter

Mobile charger Super Fast 5V 2.1A EU 2 USB Port Micror Wall Plug Mobile Phone Smart Charger Power AdapterProduct Description1. EU/US/UK charger Plug 5V 2.1A 2.4A Universal USB Wa
Mobile charger Super Fast 5V 2.1A EU 2 USB Port Micror Wall Plug Mobile Phone Smart Charger Power Adapter
Product Description
1. EU/US/UK charger Plug 5V 2.1A 2.4A Universal USB Wall Charger for Mobile Phone
2. Input:
Input: 100V-240V/ 50-60HZ 0.4A ,Output: 3 USB port USB1/2/3:DC5V/3/2.1/1.8A ,
TYPE-C 2USB : DC 5V/3/2.1A / Type cC 5V/1.8A
3.With Smart IC,100% CE certified products. OEM and ODM are always welcome!
4.Shell material:ABS+PC+Fire protection
5.USB port material: Copper material, Pass the 24 hour salt spray test .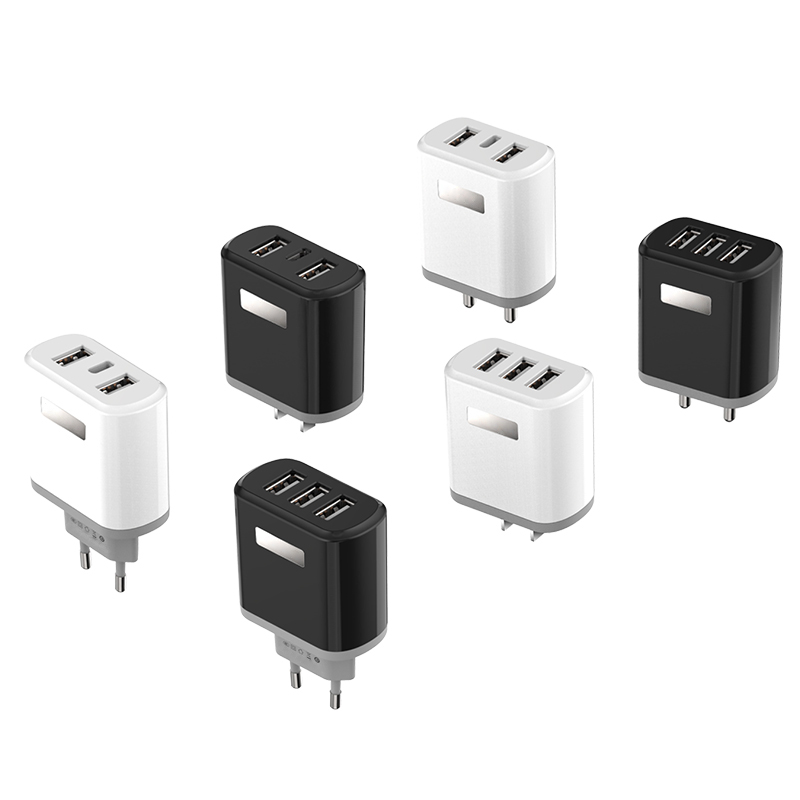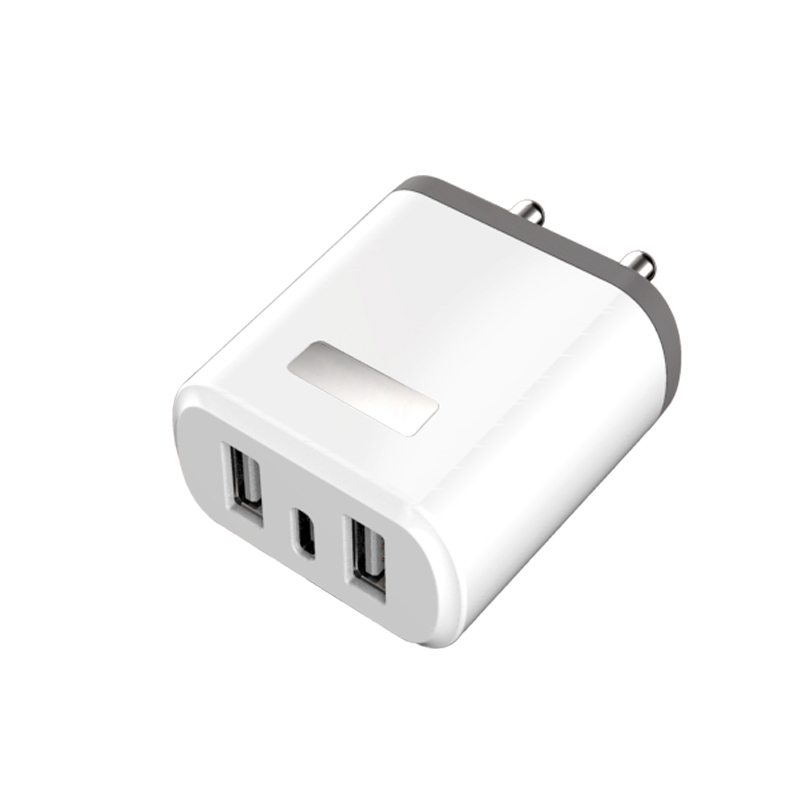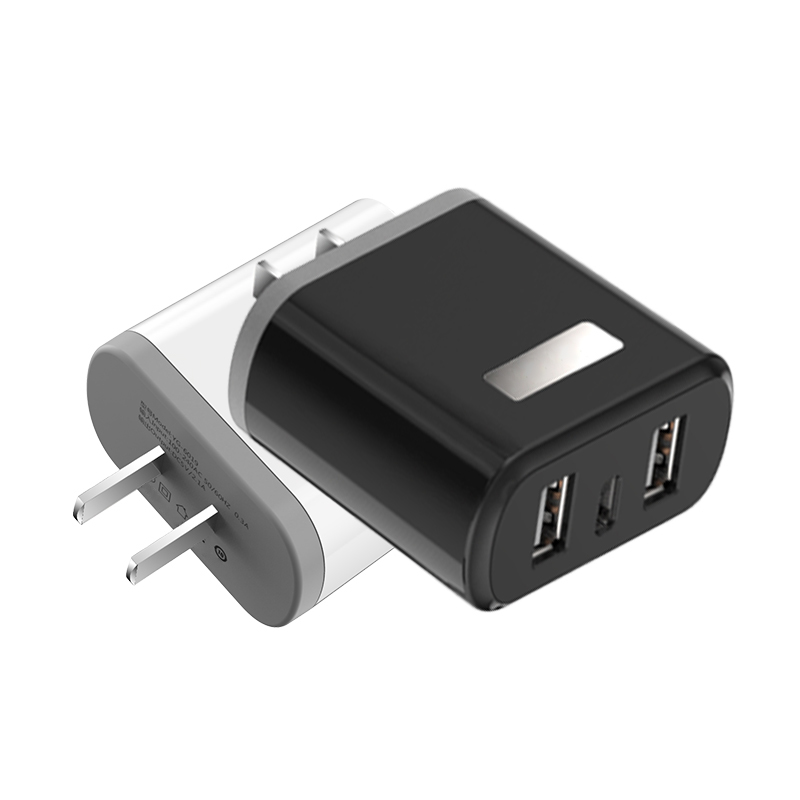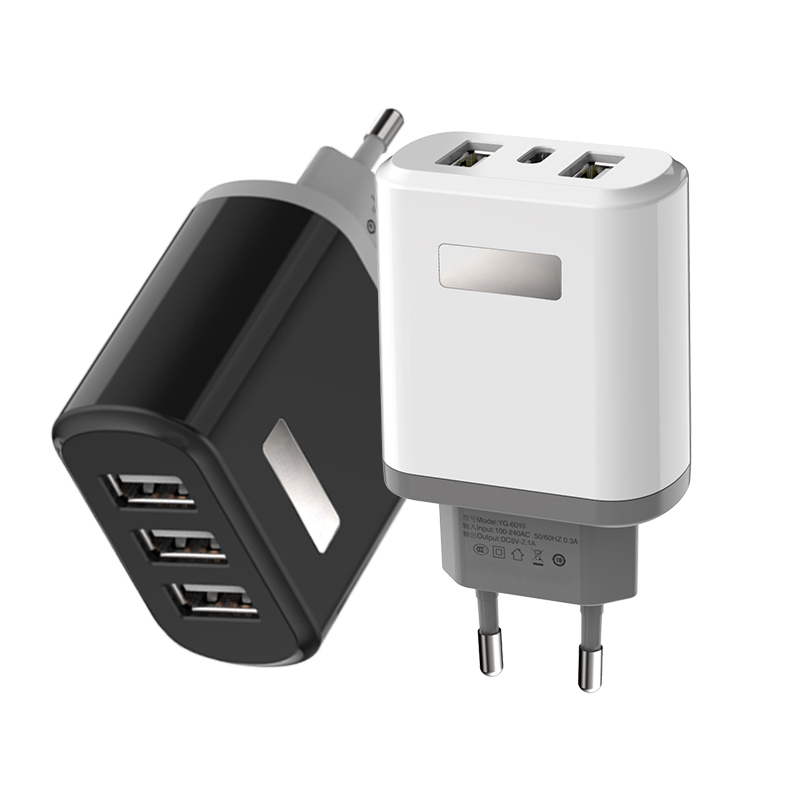 You may love