Universal Dual Ports Intelligent LED Screen Display Portable Electric Quick USB Car Charger

Universal Dual Ports Intelligent LED Screen Display Portable Electric Quick USB Car Charger

Universal Dual Ports Intelligent LED Screen Display Portable Electric Quick USB Car Charger

Universal Dual Ports Intelligent LED Screen Display Portable Electric Quick USB Car Charger

Universal Dual Ports Intelligent LED Screen Display Portable Electric Quick USB Car Charger

Universal Dual Ports Intelligent LED Screen Display Portable Electric Quick USB Car Charger

Universal Dual Ports Intelligent LED Screen Display Portable Electric Quick USB Car Charger
Universal Dual Ports Intelligent LED Screen Display Portable Electric Quick USB Car Charger
Features:
1.USB Car Charger charges your favorite mobile devices including the
2.iPad (max speed), iPhone (max speed), iPod, HTC, Galaxy, Blackberry, MP3 Players, Digital Cameras, PDAs, Mobile Phones.
3.Double injected frame consists of a polycarbonate inner layer coupled with the flexible external molding of TPU (thermoplastic polyurethane) for a soft grip
4.Maxboost Intelligent circuit design protects against short circuiting, over-heating, over-currents, and over-charging. Charging stops when battery is full.
5.Dual smart USB ports quickly and easily identify yours mobile devices, to provide optimal charging efficiency.
6.Compact design for added portability,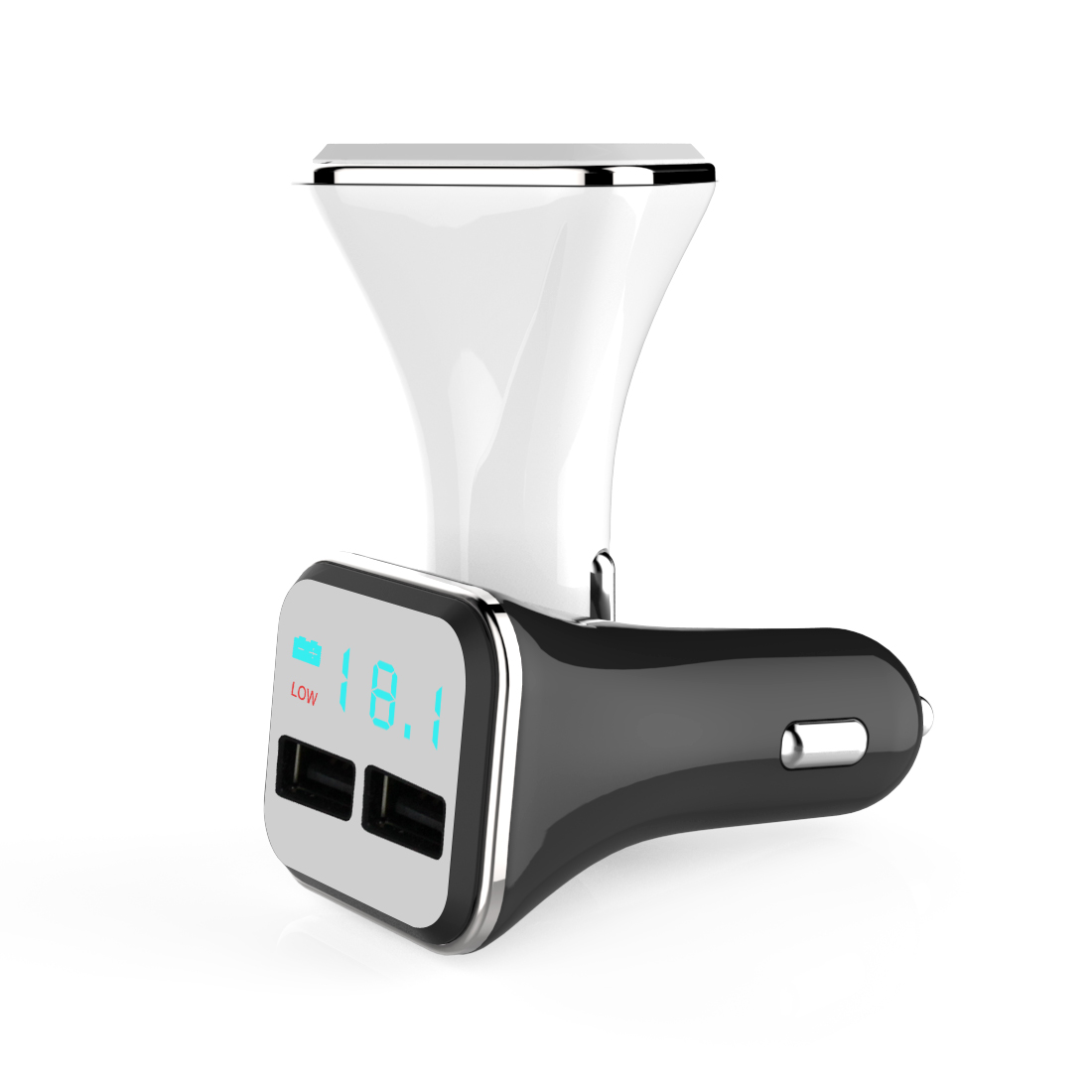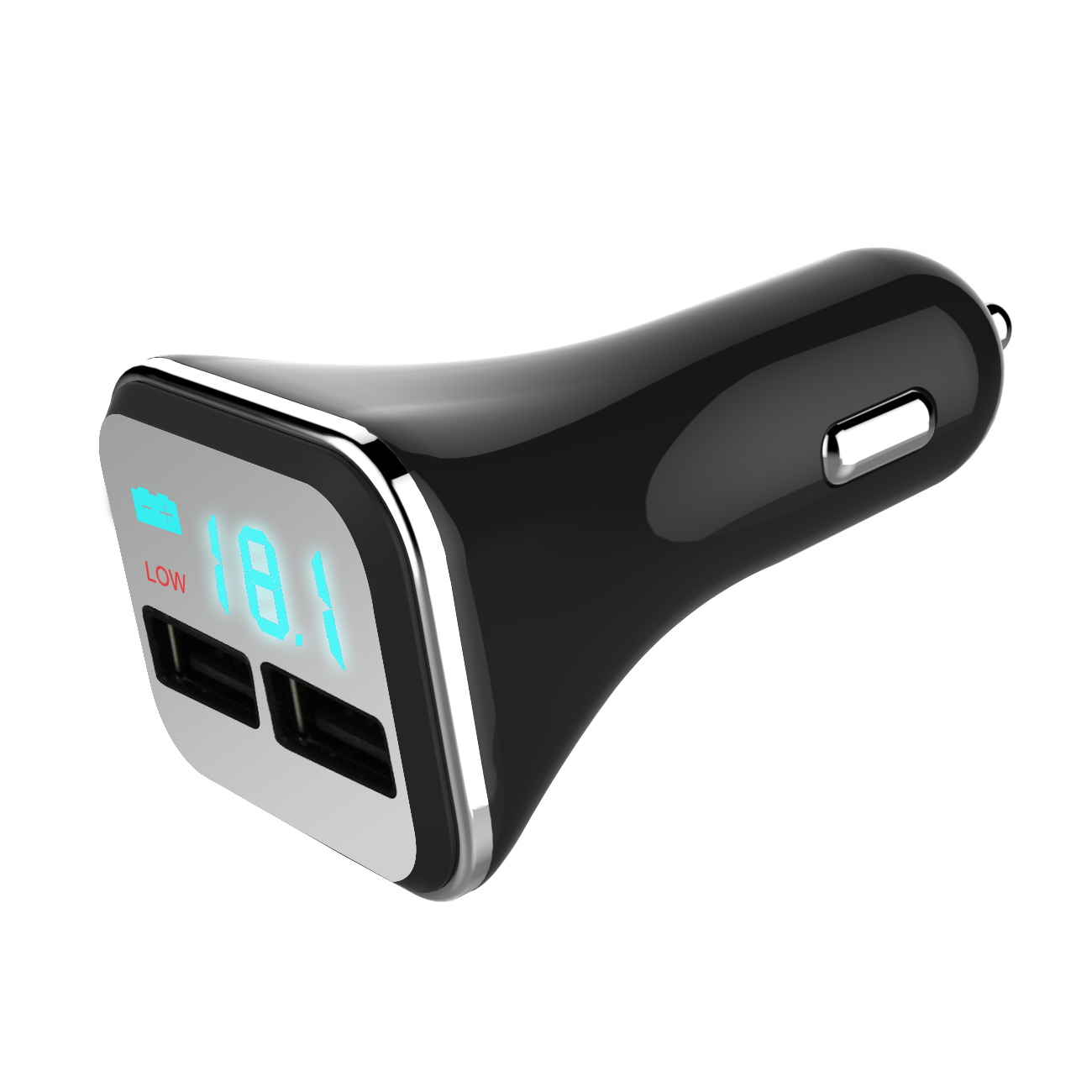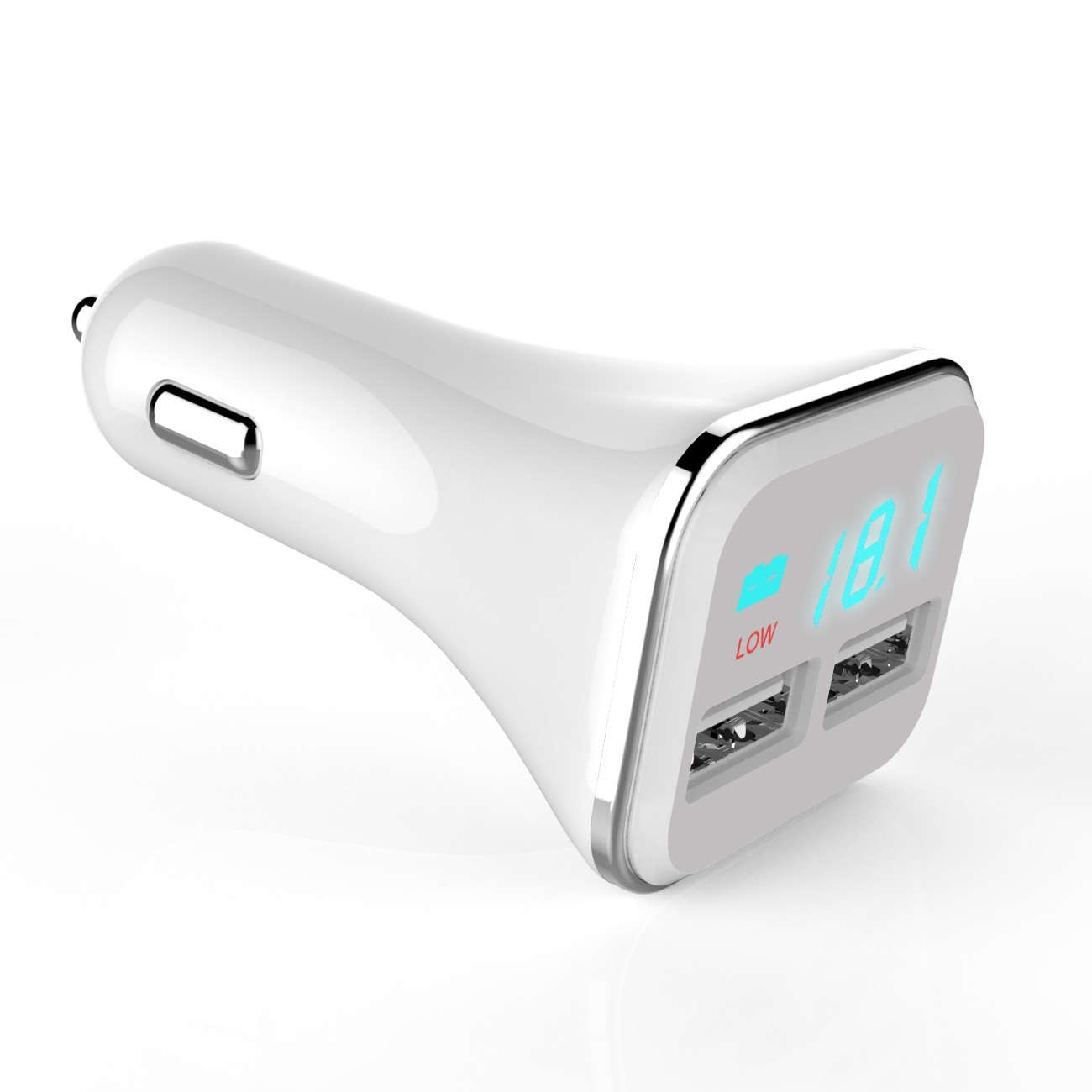 You may love