HDMI Cable

High Speed 1M 3M 5M 10M 30m V2.0 4K 60HZ 2160P HDMI Cable with Ethernet for BLURAY 3D DVD PS 3 HDTV 360Feature:1.High quality HDMI cable. This cable is v2.0 Full HD specification. This is the latest s
High Speed 1M 3M 5M 10M 30m V2.0 4K 60HZ 2160P HDMI Cable with Ethernet for BLURAY 3D DVD PS 3 HDTV 360
Feature:
1.High quality HDMI cable. This cable is v2.0 Full HD specification. This is the latest specification and is required for 3D TVs.
2.HDMI (High Definition Multimedia Interface) is a specification that combines video and audio into a single digital interface for use with DVD players, digital television (DTV) players, set-top boxes, and other audiovisual devices. 3.HDMI supports standard, enhanced, or high-definition video plus standard to multi-channel surround-sound audio.
4.Connections: 19pins Male - 19pins Male Gold
5.Compliant with HDMI version 1.4 and V1.3, V2.0
6.Fully HDCP compliant to provide highest level of signal quality.
7.Compatible with all devices using 18 or 19pin HDMI ports: HDTV, Sony PS3, X Box, Sky HD box, HD-DVD recorders/players, Blu-ray Other Set Top Boxes, Video Monitors, Projectors, LCD and PLASMA TV's etc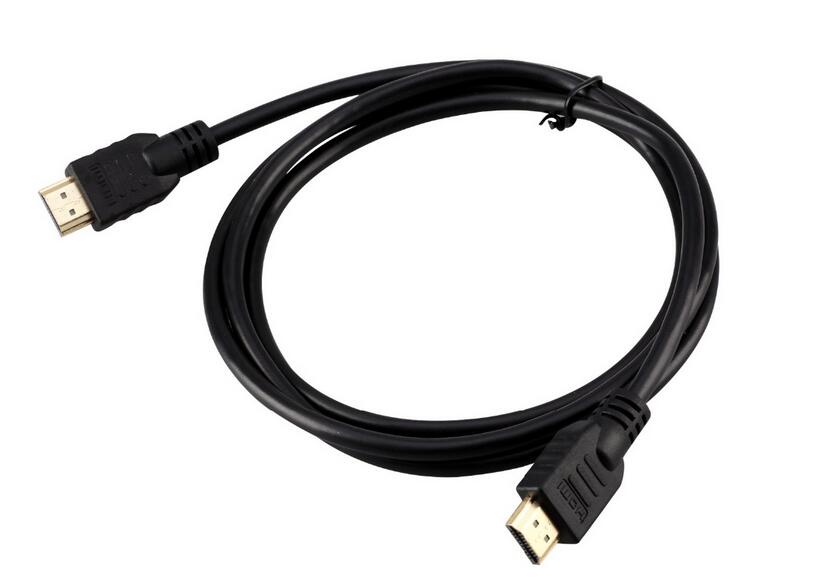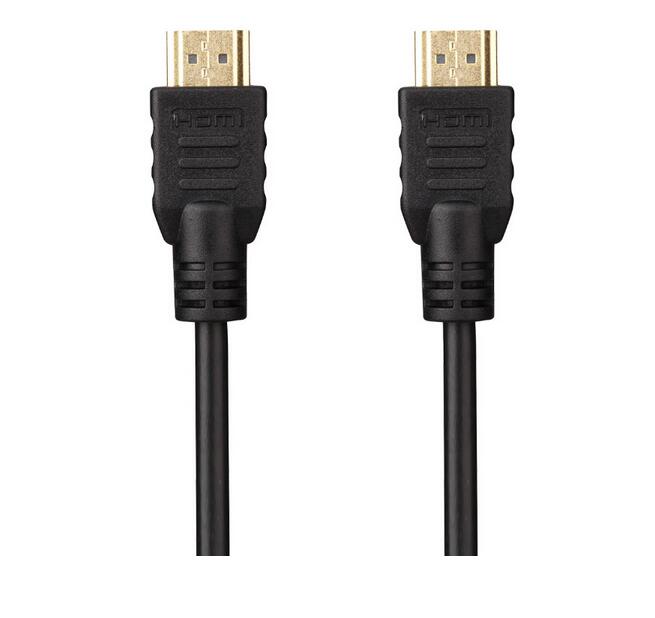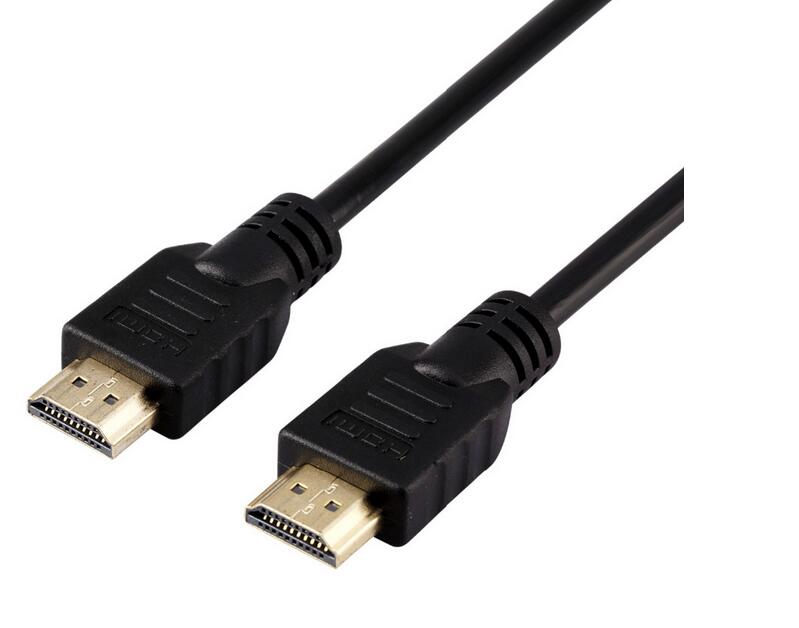 You may love