RG59 BNC Extension Cable

75ohm bnc cable RG179 HD SDI Cable RG59 BNC extension cable for CCTVFeatures :Standard BNC HD SDI cable flenxible cable A.5.0mm 3c2v Cable B.6.0mm RG59 Cable C.7.0mm RG6 CableCable
75ohm bnc cable RG179 HD SDI Cable RG59 BNC extension cable for CCTV
Features :
Standard BNC HD SDI cable flenxible cable
A.5.0mm 3c2v Cable
B.6.0mm RG59 Cable
C.7.0mm RG6 Cable
Cable: 0.81,1.13,1.37 RG174/U, RG178, RG316, RG58, RG402, RG405,LMR240, LMR400 etc depends on your needs.
BNC Coaxial Cable, BNC Male, Copper Stranded Center Conductor. This black BNC cable is primarily used for connecting up Ethernet Coaxial networks and features a stranded copper center conductor and fully molded nickel connectors for superior signal retention.
Usage: HDTV,home theater,DVD layer,projector,computer,printer,PS3,xbo360 etc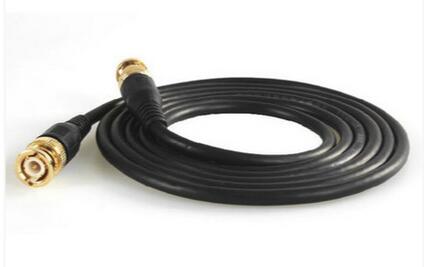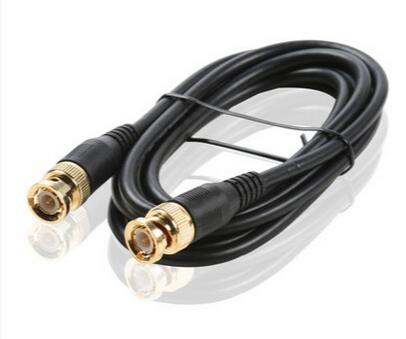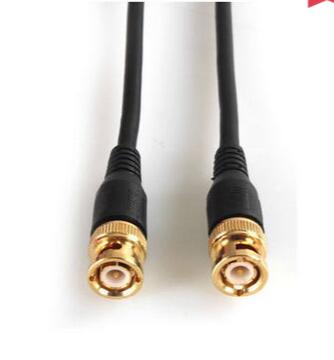 You may love