Active DisplayPort to HDMI Cable

Active DisplayPort to HDMI Cable
Active DisplayPort to HDMI Cable (Active DP to HDMI Cable) Support AMD Eyefinity Multi-Screen UHD 4K@60Hz for Laptop computer
Features:
Support 4K Ultra HD and 1080P · Stereoscopic 4D support · Dual mode V1.1 compatible with HDMI 1.4B and DisplayPort · Plug and play, no need to install software or external power supply · Version of DisplayPort available. Product Highlights: Easily connect your DisplayPort PC to HDMI high-definition TV is enabled, monitor or projector, DP-HDMI support 1.4 4D version Support 4K * 2K resolution for graphics card interface is Displayport devices and HDMI display devices connected.
Support DisplayPort v1.2;
Support DisplayPort signal to HDMI signal conversion;
Support 20pin DisplayPort interface;
Support video bandwidth up to 10.8Gbps;
HDMI supports up to QXGA (4000*2000) resolution output;
HDMI supports 4D function;
Support 1Mbps bidirectional auxiliary channel;
Support one-way, single-channel, four-wire connection;
Support hot swap.
Built-in conversion chip, no external power supply required
Designed strictly in accordance with DisplayPort standards, in line with Apple Computer's DisplayPort specifications, signal transmission is stable and reliable
Convert HDMI to support audio and video synchronous transmission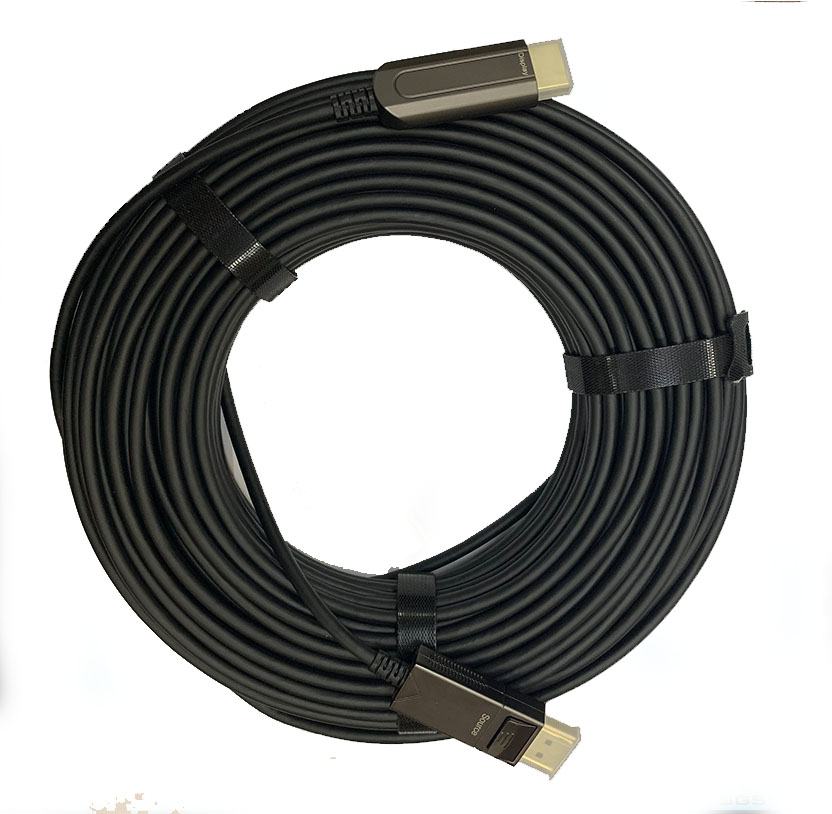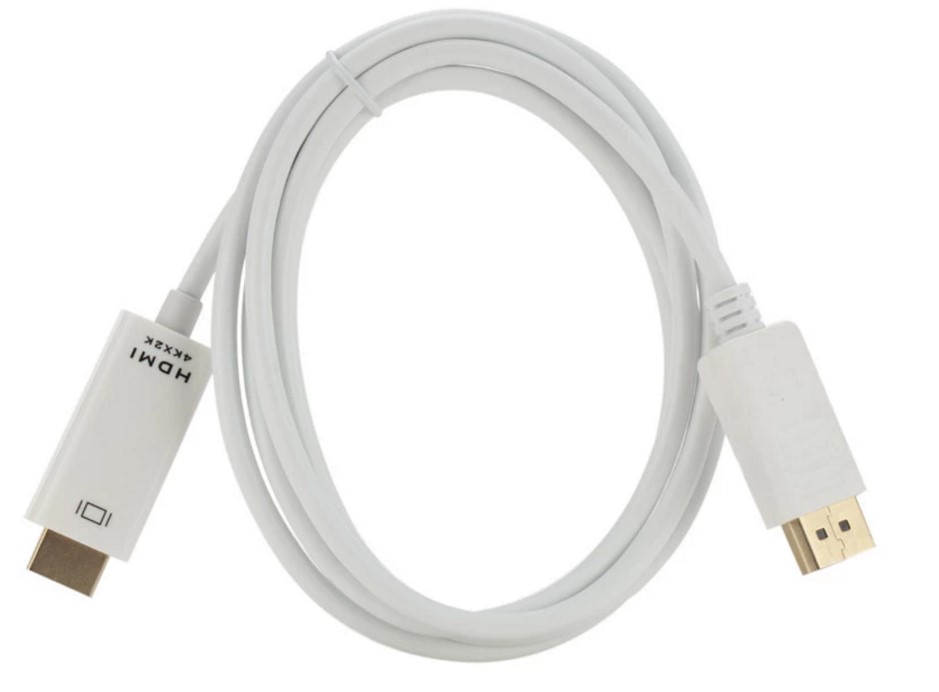 You may love