USB 3.1 Type C Male To USB 3.0 A Female Type C OTG Adapter Cable for Android Smartphone Computer

USB 3.1 Type C Male To USB 3.0 A Female Type C OTG Adapter Cable for Android Smartphone Computer

USB 3.1 Type C Male To USB 3.0 A Female Type C OTG Adapter Cable for Android Smartphone Computer

USB 3.1 Type C Male To USB 3.0 A Female Type C OTG Adapter Cable for Android Smartphone Computer

USB 3.1 Type C Male To USB 3.0 A Female Type C OTG Adapter Cable for Android Smartphone Computer

USB 3.1 Type C Male To USB 3.0 A Female Type C OTG Adapter Cable for Android Smartphone Computer

USB 3.1 Type C Male To USB 3.0 A Female Type C OTG Adapter Cable for Android Smartphone Computer

USB 3.1 Type C Male To USB 3.0 A Female Type C OTG Adapter Cable
High Quality USB 3.1 Type C Male To USB 3.0 A Female Type C OTG Adapter Cable for Android Smartphone Computer
Description:
USB-C to USB 3.0 Female Adaptor: Allows to connect USB flash drive, USB card reader, external hard drive, keyboard, mouse. Converts your USB-A standard device into USB-C device.
Reversible USB Type C connector: No worries about which way to plug in. Plug and play, supports hot swapping. No driver installation required.
USB 3.0 Interface: Sync and transfer speed up to 5Gbps. Fills your device with HD movies and songs in seconds.
Gold-plated and Low Profile Connector: No worries about tear and wear. Use this cable without removing phone/tablet case or blocking other ports.
Wide Compatibility: Works with Apple MacBook 12, New MacBook Pro 13/15, Google 2nd Chromebook Pixel, Nexus 5X/6P, Google Pixel/Pixel XL/Pixel C, Samsung Galaxy S8/S8+/S9/S9+/Note 8, Galaxy Tab S3/TabPro 12, Huawei P9/P10 and more Type-C ready devices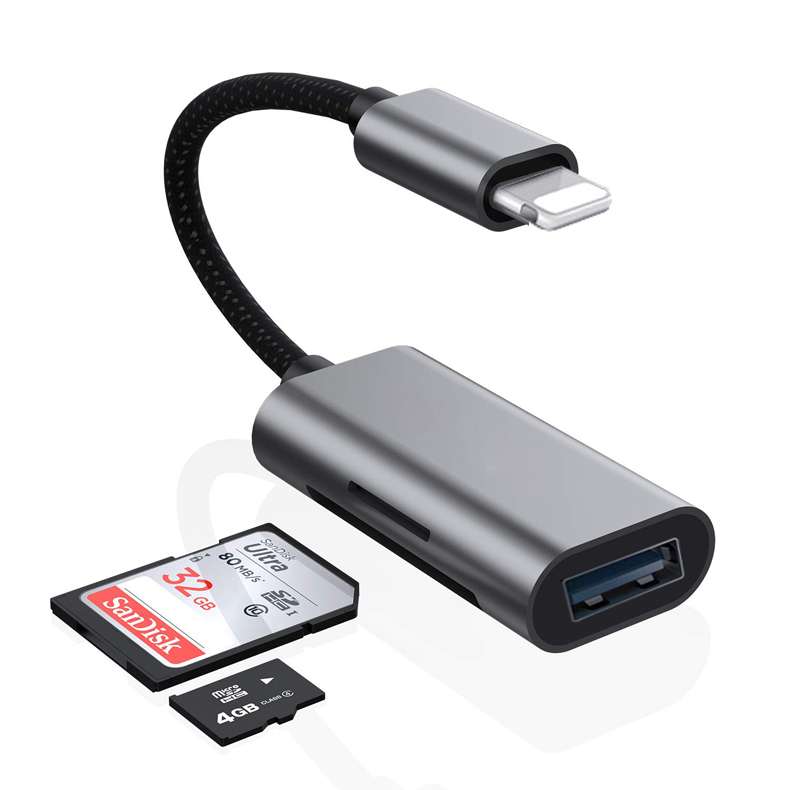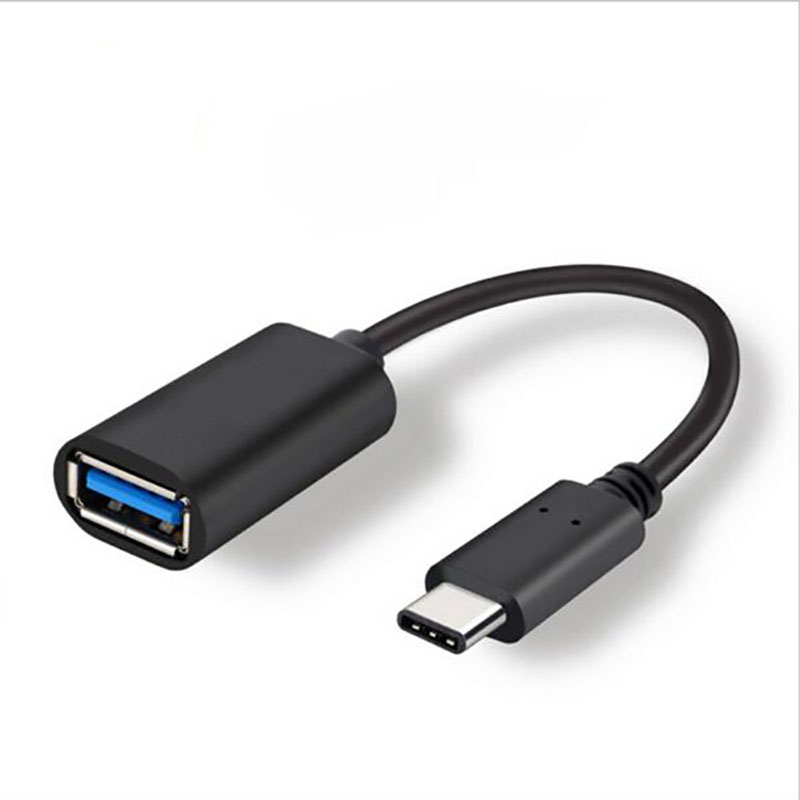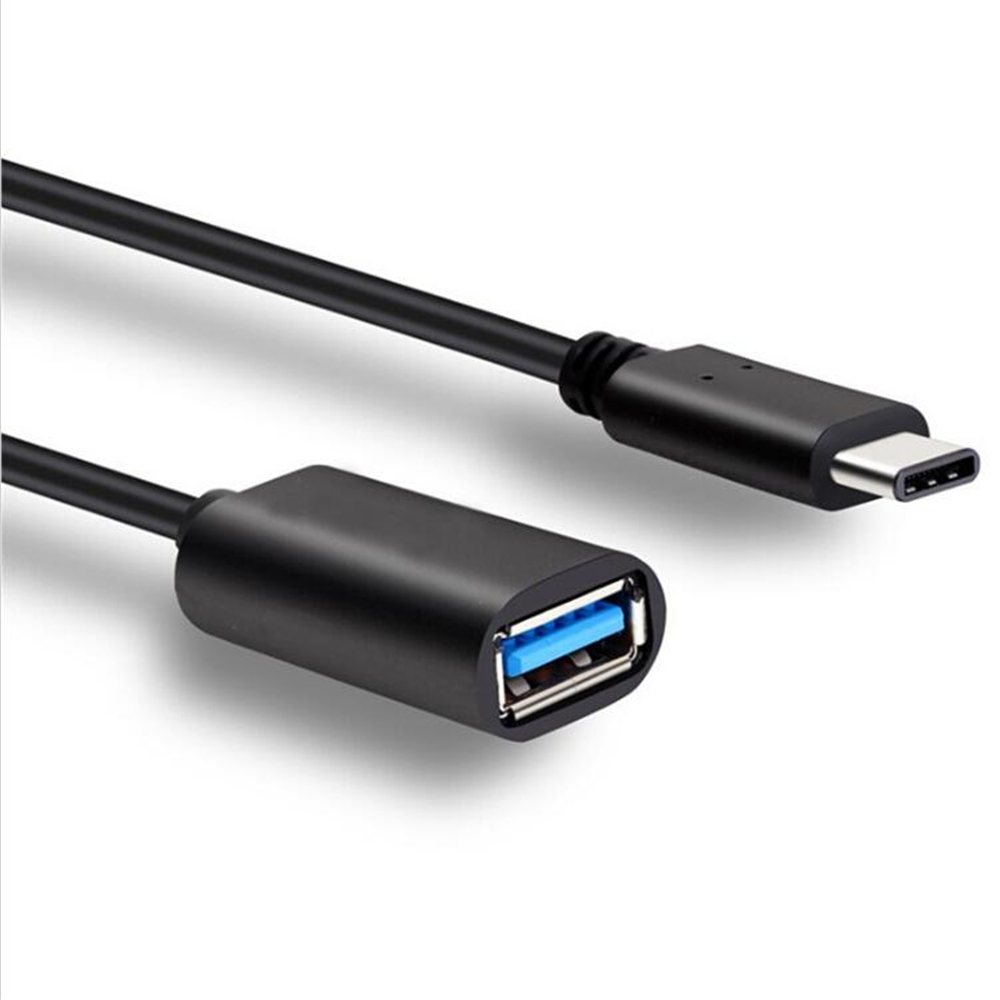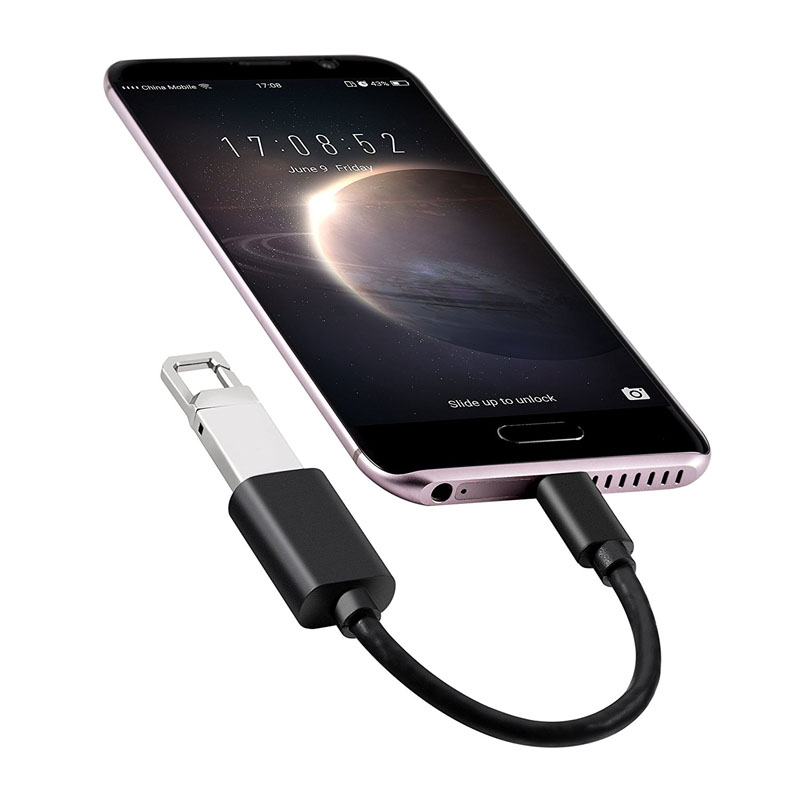 You may love