Thunderbolt USB3.1 Cable

Thunderbolt USB3.1 Cable
Specification:
1. Active high data rate cable with clock & data recovery chip inside 。
2.Supports 2-channel TBT Gen2 or TBT Gen3 full duplex high speed transmission 。
3. Supports 1-lane passive USB2 channel transmission
4.Dual-protocol support for TBT mode (PCI Express and DisplayPort*) and can be used for Thunderbolt daisy-chaining devices 。
5.Plug flip-able use .
6.Thin cable design, OD=4.6mm (typ.) 。
7.Compliant with USB Power Delivery Specification Rev2.0. Maximum power delivery capacity up to 5A
* : Active TBT3 cable doesn't support native DP alternate mode
OVERVIEW:
A new generation of Thunderbolt™ is now introduced. Thunderbolt™ 3 brings users a more enjoyable life with more speed on data transmission; more pixels on video streaming; more power on charging; and more protocols can be communicated with through this comapct port that does it all. This specification defines the requirement and behavior of Thunderbolt 3 active cable.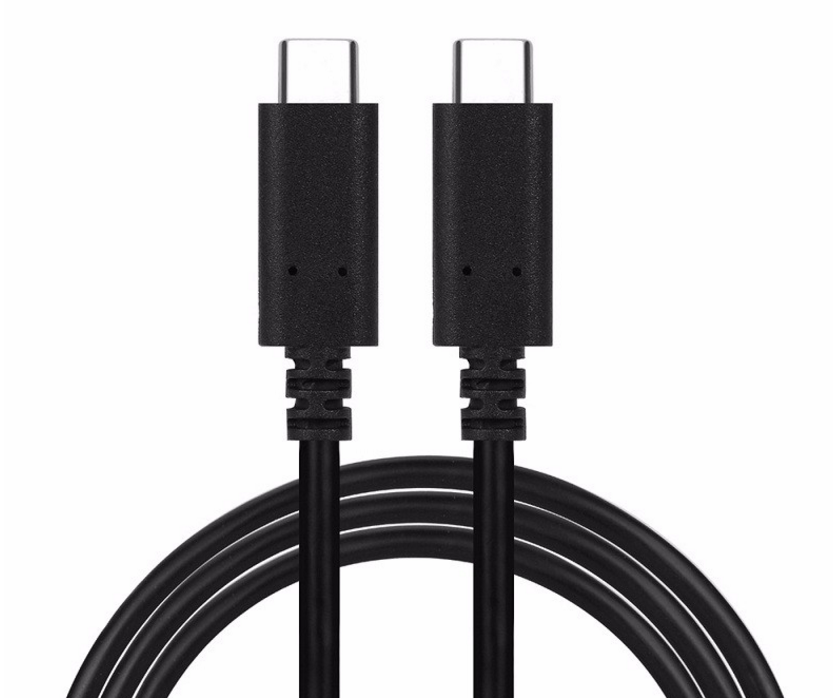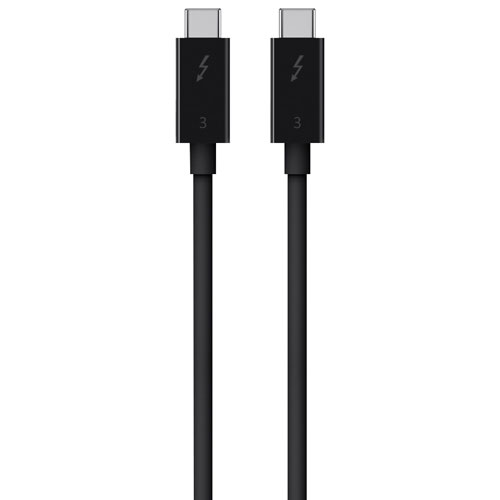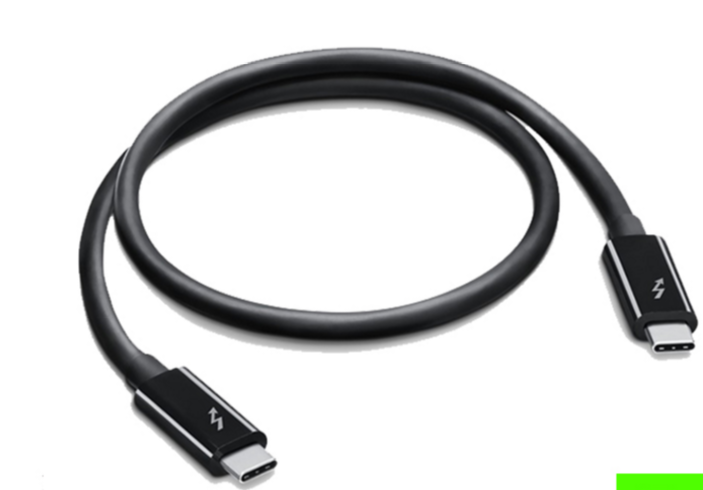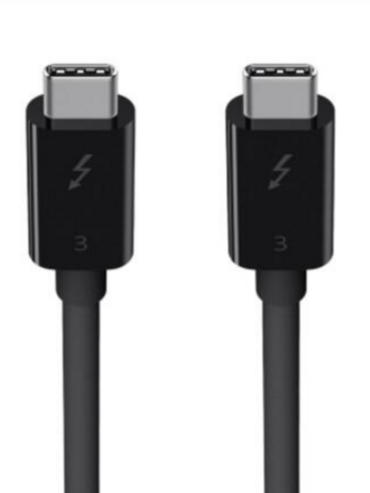 You may love