HDMI with Screw to DVI cable hdmi vga adaptor for monitor,TV,computer,media player

HDMI with Screw to DVI cable
HDMI with Screw to DVI cable hdmi vga adaptor for monitor,TV,computer,media player
Uses:
This cable can be used to connect your computer or DVI-equipped device to an HDMI-equipped HDTV or display. The cable will even connect HDMI-equipped devices like Blu-Ray, PlayStation 3, or Xbox 360 to a DVI-equipped monitor or TV. Other than not supporting audio, the HDMI to DVI adapter cable functions just like a high-speed HDMI cable, making it easy to enjoy serious gaming, home-theater entertainment, and more.

Performance:

The cable delivers a superior signal thanks to its durable PVC outer layer, shielding, and corrosion-resistant gold-plated connectors (HDMI A Male to DVI 24+1 Male).
1.Connectors: HDMI (19+1 pin) Male to DVI-D Dual Link (24+1 pin) Male.
2.Support 1920*1080p, HD viewing with digital transfer at rates up to 10.2Gbps - for excellent picture quality ,3D-Audio return channel.
3.24K gold-plated contacts provide full conductivity without ghosting and data loss.
4.Supports hot plugging of DVI display devices.
5.Resolutions up to 1080P.
6.Supports digital signal only.
7.Suitable for devices such as 3D TV's, DVD Players, PS3, xBox, and Blu-Ray Players.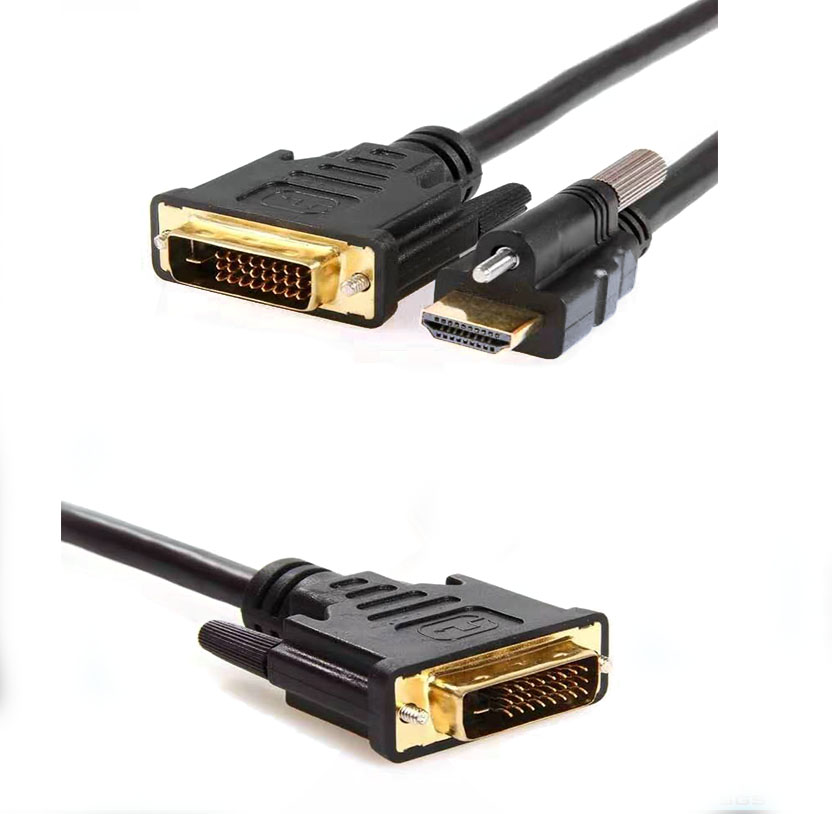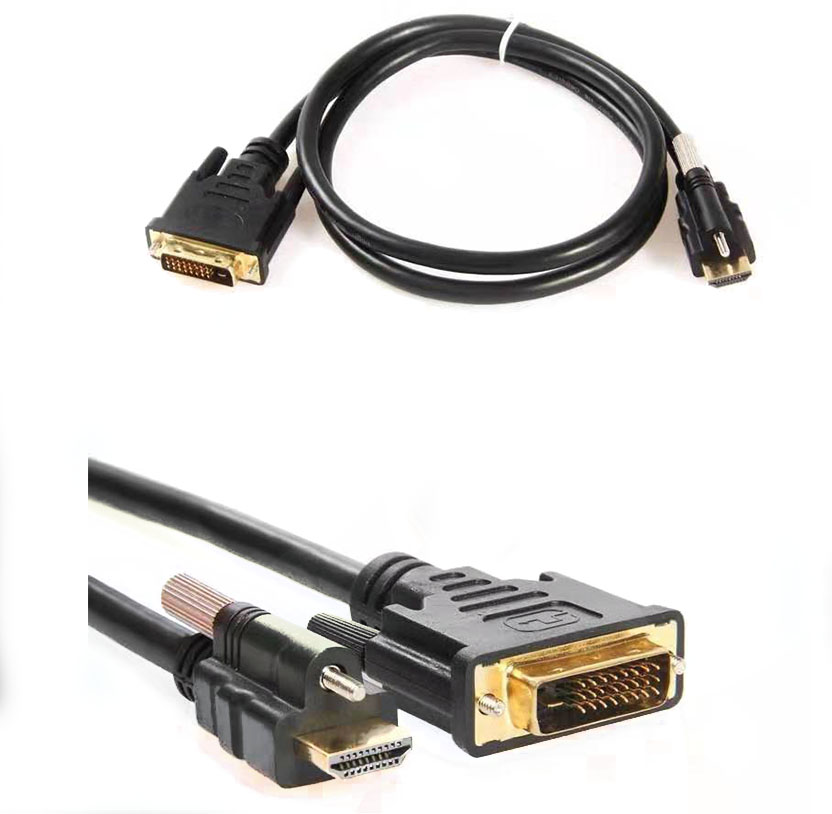 You may love