DMS-59 to Dual DVI Video Cable 59pin DMS TO 2*DVI support NVS440, Natirx 4 , FireMV 2200

DMS-59 to Dual DVI Video Cable 59pin DMS TO 2*DVI support NVS440, Natirx 4 , FireMV 2200 Introductions Description:1. Connector: 1 x DMS-59 (male), 2 x DVI (female)2. Split the video signal
DMS-59 to Dual DVI Video Cable 59pin DMS TO 2*DVI support NVS440, Natirx 4 , FireMV 2200 Introductions
Description:
1. Connector: 1 x DMS-59 (male), 2 x DVI (female)
2. Split the video signal from your DMS-59 video output to two separate monitors
3. Connect your computer to two monitors through one video card
4. Foil shielded to prevent EMI/RFI Interference
5. If your desktop graphics card supports DMS 59 output, this DVI Y-Splitter will provide the necessary connection from your graphics card to dual LCD monitors via DVI cable connection.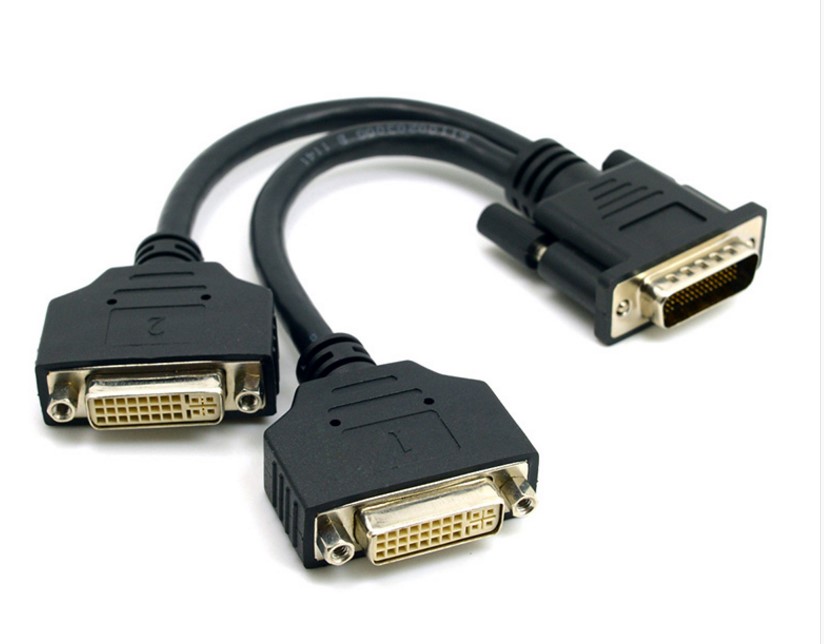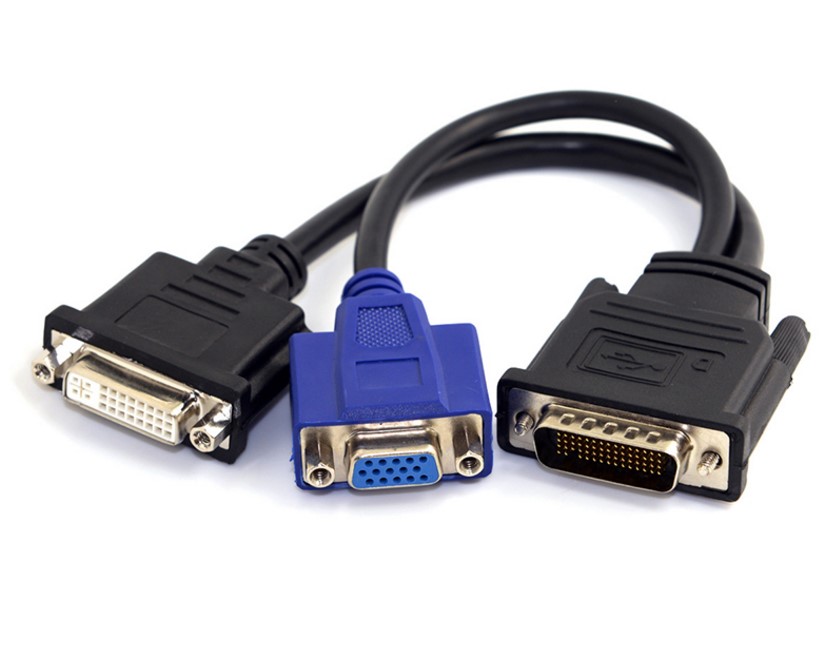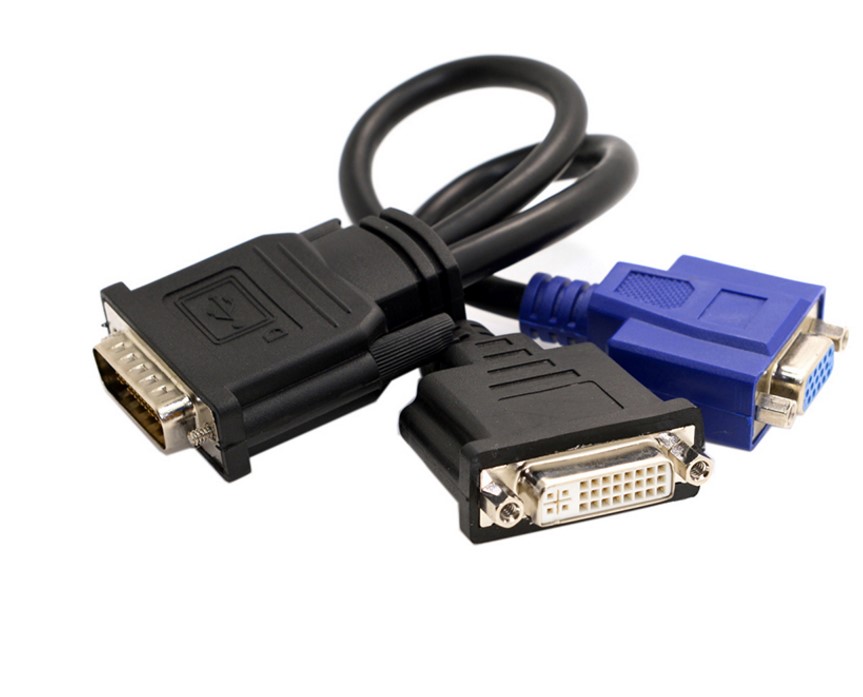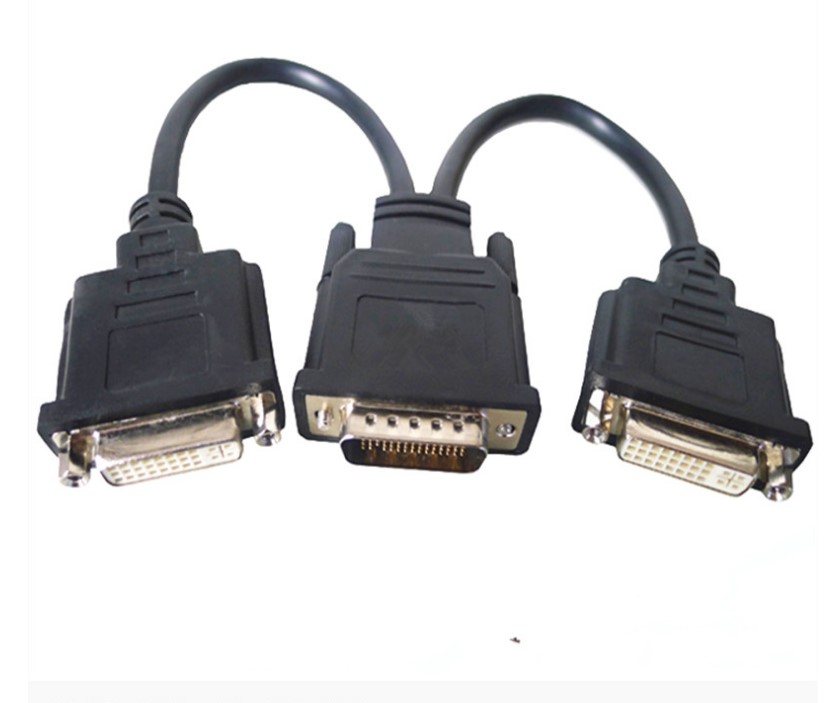 You may love