UP 90 degree HDMI Female to Male Angled Adapter

UP 90 degree HDMI Female to Male Angled Adapter

UP 90 degree HDMI Female to Male Angled Adapter

UP 90 degree HDMI Female to Male Angled Adapter

UP 90 degree HDMI Female to Male Angled Adapter

UP 90 degree HDMI Female to Male Angled Adapter

UP 90 degree HDMI Female to Male Angled Adapter

UP 90 degree HDMI Female to Male Angled Adapter

UP 90 degree HDMI Female to Male Angled Adapter
UP 90 degree HDMI Female to Male Angled Adapter
Features:
270/90 degree / Up/Down /Left/Right/Adjustable/Roatable adapter HDMI Female to Male Angled Adapter
· High performance HDMI to HDMI connector suitable to use in HDTV, Home Theater, PlayStation 3, and business class projector based applications
· Fully compatible with HDMI 1.3b specification and Full HD
· Designed to meet all HDMI standards
· Converts a HDMI Type A male connector to a HDMI mini Type C male connector
· Gold plated connector and gold plated pins
· Easy to install and easy to use
· Interface: 1* HDMI mini male connector; 1*HDMI female connector
· Duraflex jacket
· Protects against abrasions and flexes for easy routing.
· Triple-layer shielding
· Rejects noise and interference to ensure enhanced performance.
· Resist corrosion for long-lasting use.
Specification:
· Supports 3D Technology, 4K, Audio Return Channel, 1440p and 1080p FullHD Resolution
· Category 2 Certified - High-Speed 10.2 gbps / 340 MHz (Supports Increased Refresh Rates and 48-Bit Deep Color)
· Constructed with durable, black PVC outer layer; shielding; and corrosion-resistant, gold-plated connectors for optimal signal transfer
· Guaranteed 4K, 1440p, 1080p, 1080i, 720p, 480p, and 480i Resolutions
· Supports Audio Return Channel
· Supports Highest Refresh Rates Available
· Supports Transfer Rates of Up to 340Mhz or 10.2gbps
· Supports True HD Dolby 7.1 and DTS-HD Master Audio
· Gold Plated Contacts
· ROHS Compliant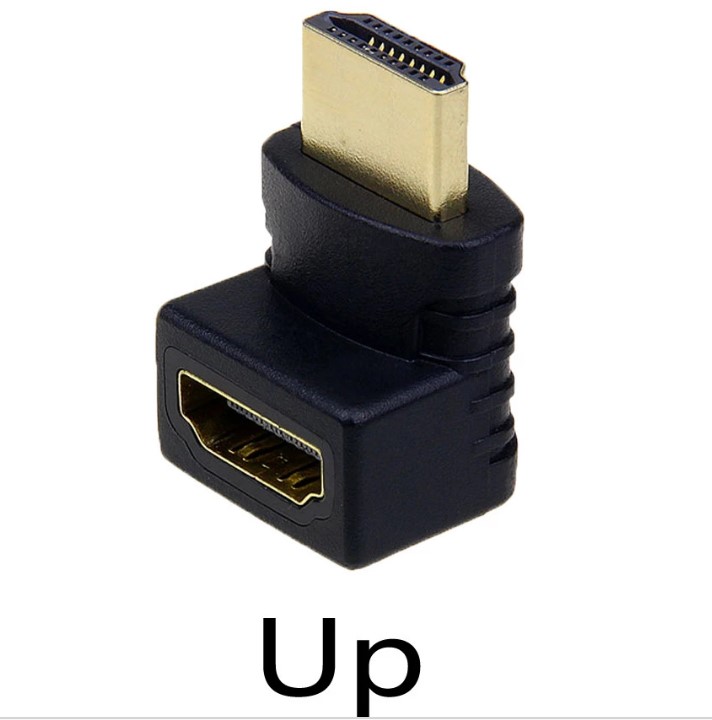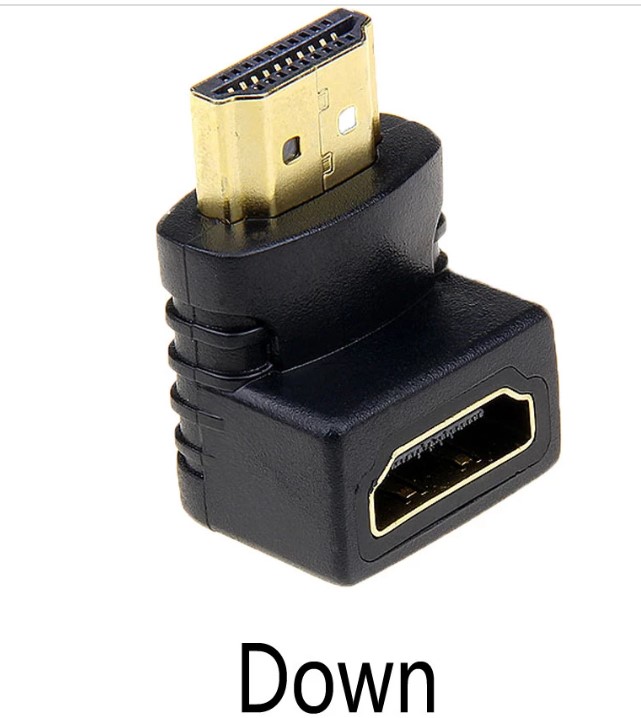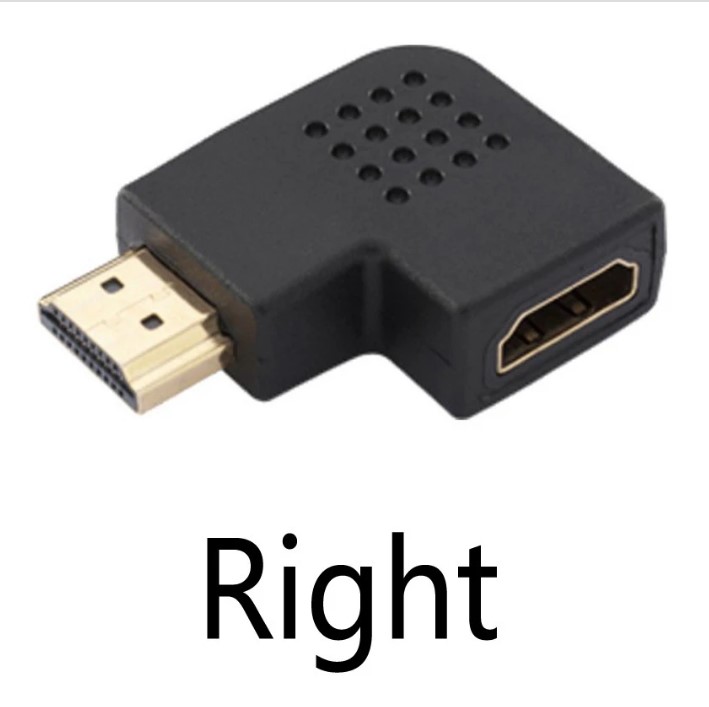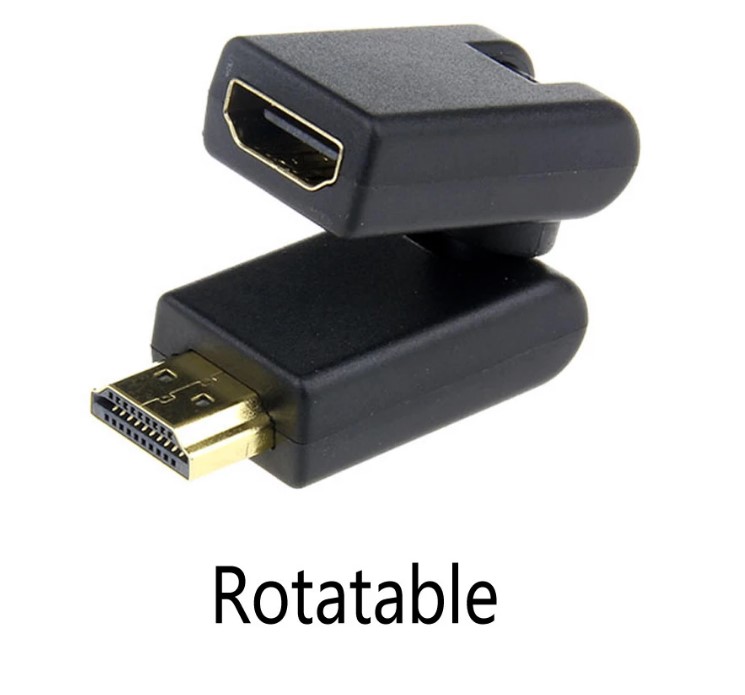 You may love