RJ45 Female Coupler Cable/Cord/Wire Cat6 Keystone Modular

RJ45 Female Coupler Cable/Cord/Wire Cat6 Keystone Modular

RJ45 Female Coupler Cable/Cord/Wire Cat6 Keystone Modular

RJ45 Female Coupler Cable/Cord/Wire Cat6 Keystone Modular

RJ45 Female Coupler Cable/Cord/Wire Cat6 Keystone Modular

RJ45 Female Coupler Cable/Cord/Wire Cat6 Keystone Modular

RJ45 Female Coupler Cable/Cord/Wire Cat6 Keystone Modular

RJ45 Female Coupler Cable/Cord/Wire Cat6 Keystone Modular
RJ45 Female Coupler Cable/Cord/Wire Cat6 Keystone Modular
Product Description
Features:
1. Meet ANSI/TIA/EIA 568B.
2, Meet ISO/IEC 11801 and EN50173
3. Housing:ABS UL-94-0
4. IDC: PC UL94V-0, Accept 22-26AWG Solid wire
5. Contact: 3-50 micro inches gold plating over nickel plated
6. Different colors are available
7. Sticker: Combines Two T568A&T568B wiring to save stock and easy installation
Advantages:
1. UL certificate makes the quality level be the best.
2. 100% Pass Fluke Channal Testing
3. Over 750 times Re-Terminations.
Order Information:
UTP Cat.6 Kestone Jack 180 degree ,White
UTP Cat.5e Kestone Jack 180 degree ,White
UTP Cat.6 Kestone Jack with dust cover, 180 degree ,White
UTP Cat.5e Kestone Jack with dust cover, 180 degree ,White
UTP Cat.6 Keystone Jack Short body, Length 28mm
UTP Cat.5e Keystone Jack Short body, Length 28mm
UTP Cat.6A Keystone Jack Short body, Length 28mm
UTP 180° Cat. 6 Keystone Jack, Slim Type Orange
UTP 180° Cat. 6 Keystone Jack, Slim Type Blue
UTP 180° Cat. 6 Keystone Jack, Slim Type Green
UTP 180° Cat. 6 Keystone Jack, Slim Type Grey
180° Cat. 6A Shielded Die-casting Keystone Jack, Slim Type
180° Cat. 6 Shielded Die-casting Keystone Jack, Slim Type
Fully Shielded Cat6 Keystone Jack, 180 degree
Half-Shielded Cat6 Keystone Jack, 180 degree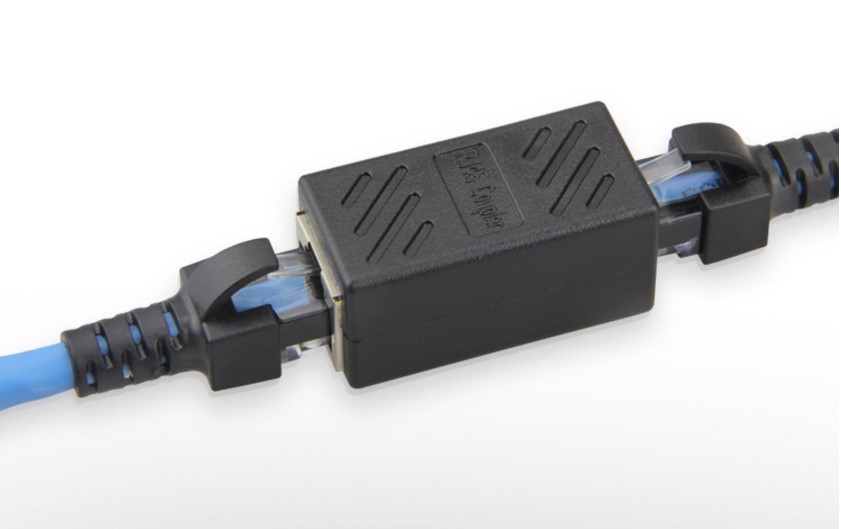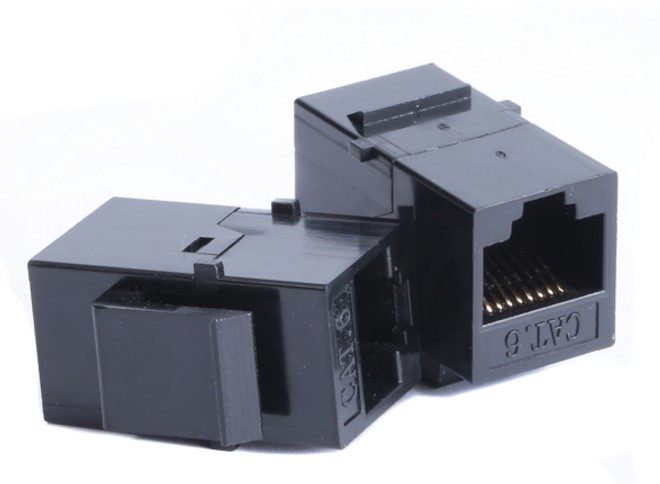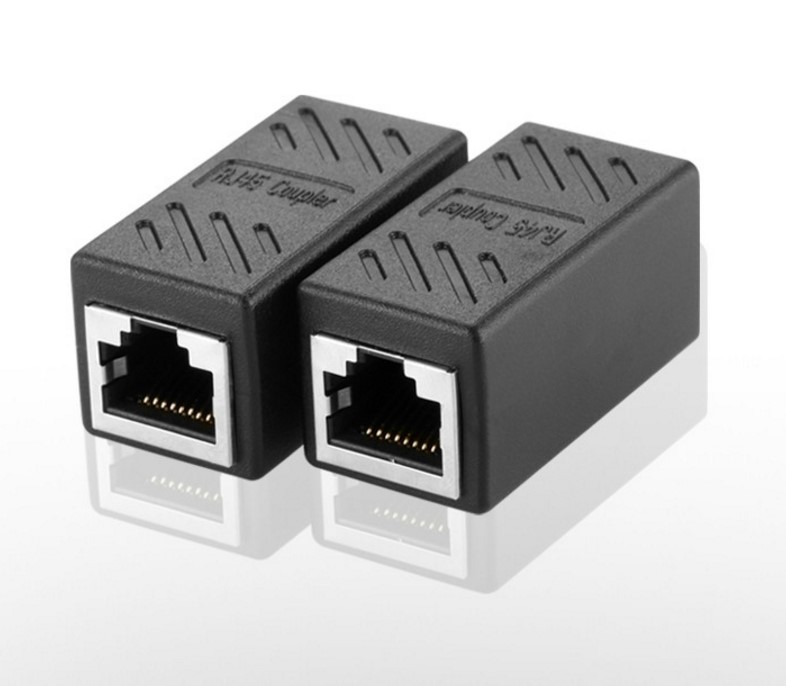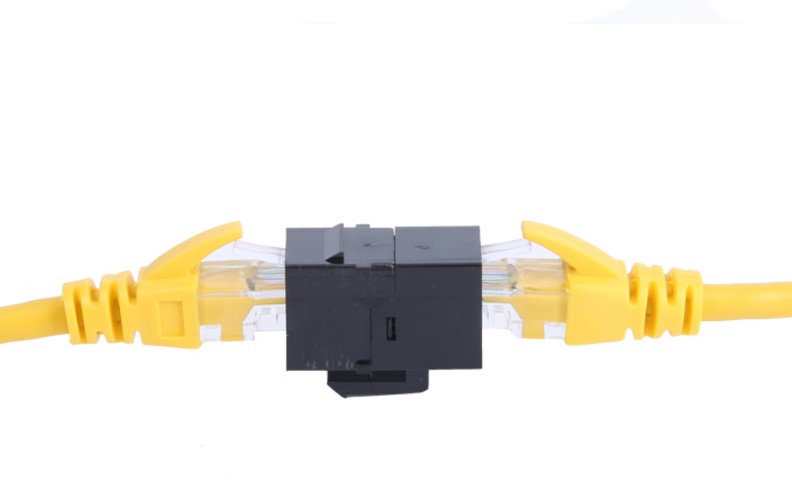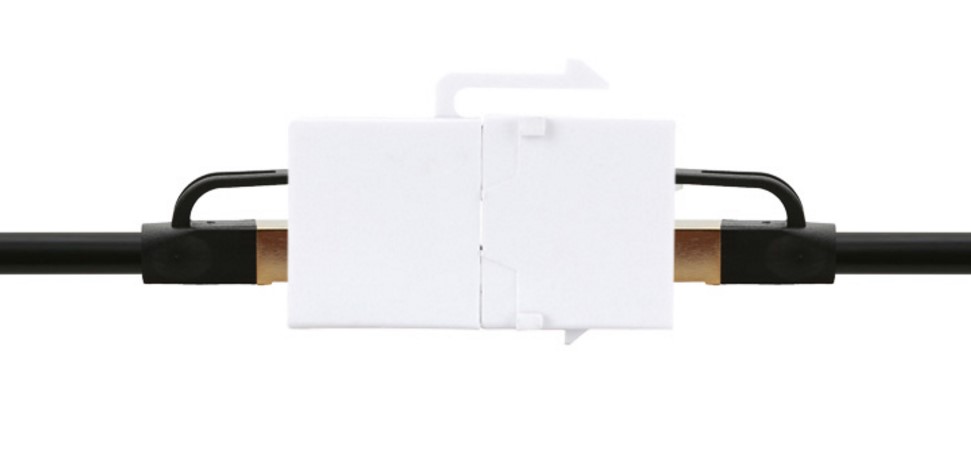 You may love