DMX microphone cable 5pin XLR Male to Female Extension for stage light

DMX microphone cable 5pin XLR Male to Female Extension for stage light
DMX microphone cable 5pin XLR Male to Female Extension for stage light
Specification:
1.dmx male to female microphone cable with nickle plated contact.
2.High-quality shielded wire with copper braid reduces unwanted noise and distortion.
3.gold-plated high quality stereo connectors give you solid corrosion-free contact.
4.Easy installation with non slip rubber grip.
5.True digital signal maintained by high quality materials and connectors.
6.Pure copper non-OFC conductor.
7.High-density double shielding for maximum rejection of EMI and RFI.
8· Extra flexibility and low memory for ease of use/storage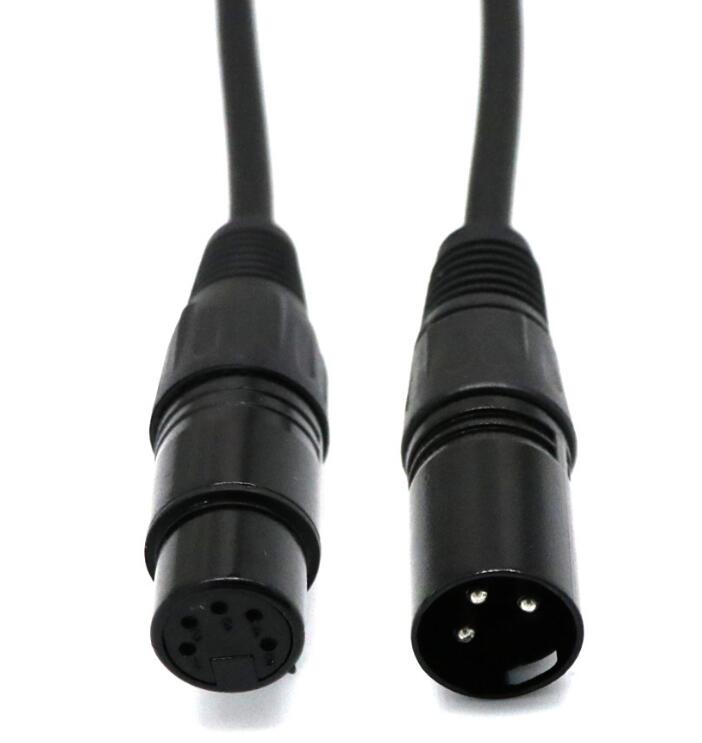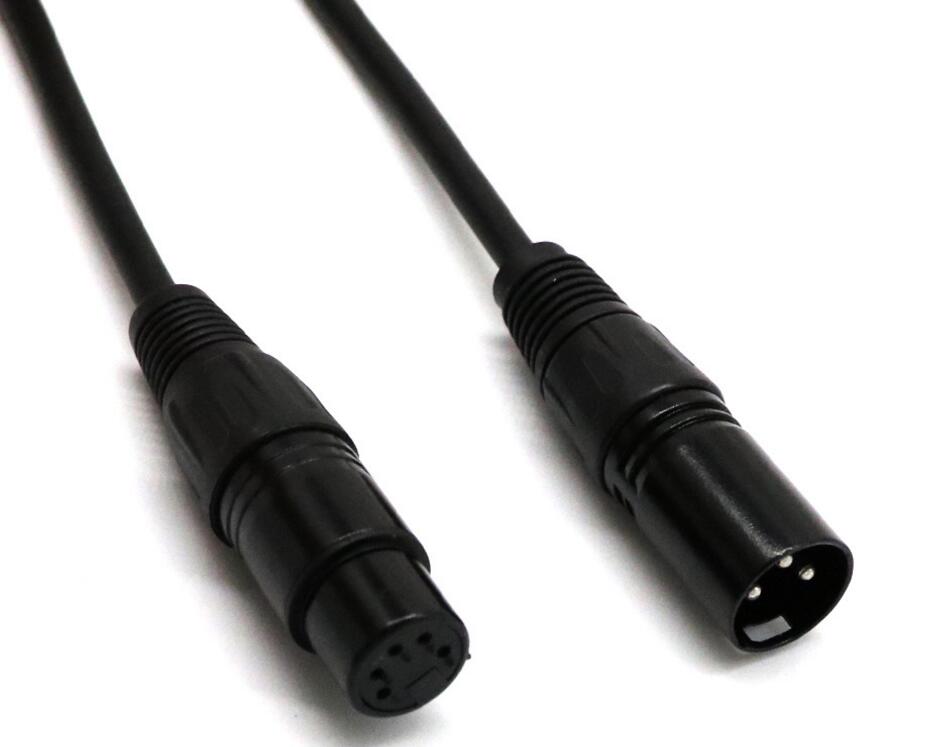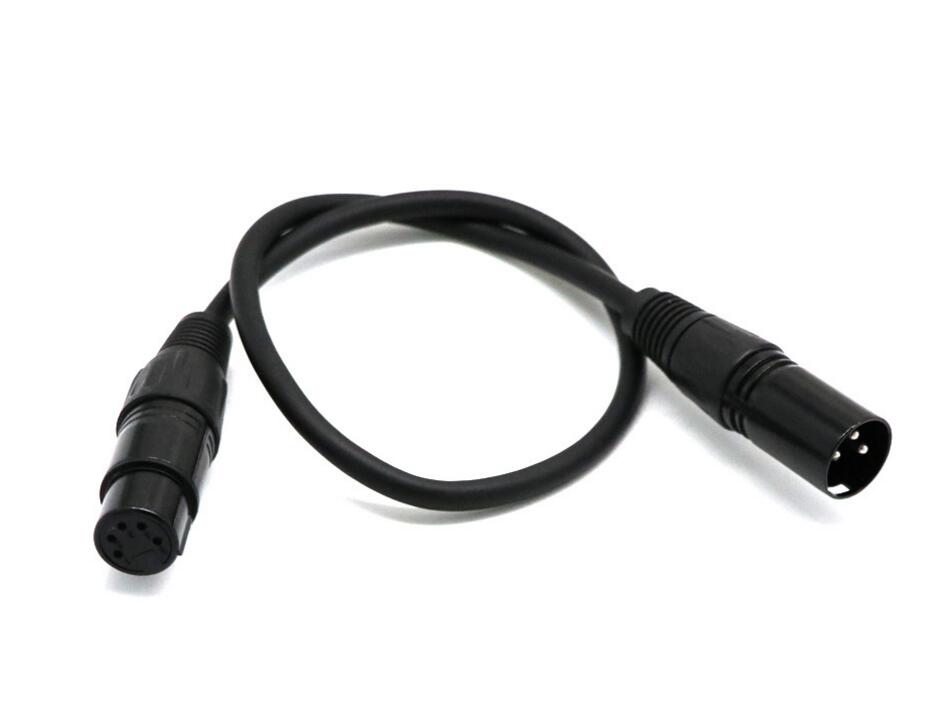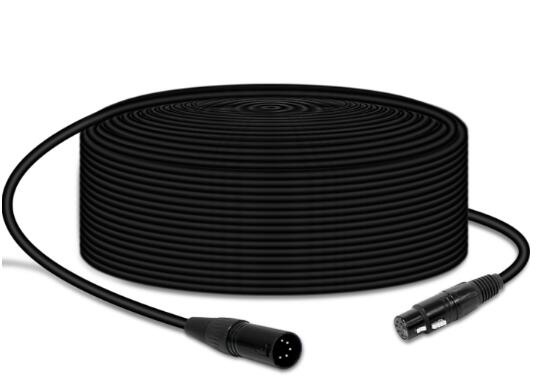 You may love