Speakon to Speakon microphone Cable

Speakon to Speakon microphone Cable
Speakon to Speakon microphone Cable speaker stereo plug wire nl4fc Speakon Cable Ohm Connector Cable
Specification
1.You can rely on monoprice as the source for your high-performance high-quality speakon cables!
2.These 2-conductor speakon cables are made with high-purity 12 AWG copper wire for maximum current handling capability
3.They feature black and blue colored plastic female connectors at each end with spring-loaded lock release latches
4. ultra-fine fiber full name is "ultra-fine fiber reinforced PU leather."
5. Has a very excellent wear resistance, excellent cold, breathable, anti-aging properties.
Main features: very light, fire, water, moth, mildew, anti-cracking. With good elasticity and toughness. Not cracked, no deformation, do not fall off, durable.
6. Specifications: 2*1.5mm2 OD:6.5mm 16AWG
2*2.0mm2 OD:7.0mm 14AWG
2*3.5mm2 OD:10.0mm 12AWG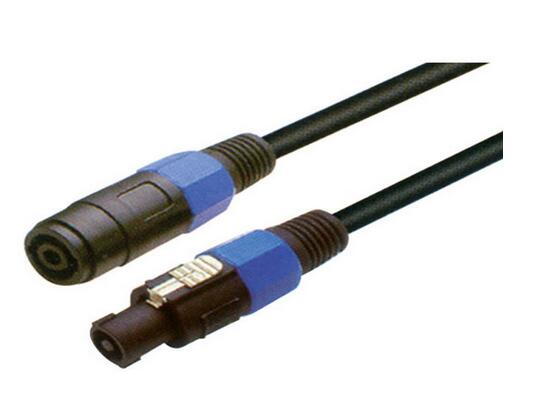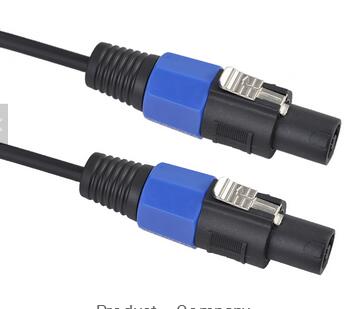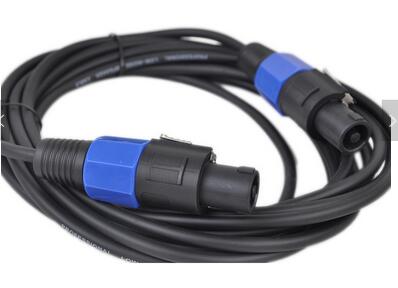 You may love