PS2 TO USB Adapter

Part No. :

XZCUSB2AMMD001A

PS2 TO USB Adapter
PS / 2 PS2 Female to USB Male Adapter Computer Keyboard Mouse Adapter Connector
Features:
100% brand new.
• Converts a PS/2 port to USB port and enables you use PS/2 mouse or keyboard in USB port.
• Faster data transfer with this converter attached to your keyboard or mouse.
• Small and light weight.
• Convert your PS/2 mouse or keyboard to USB.
• Support standard PS/2 mouse and keyboard.
• USB male connector; PS/2 female connector.
• Compatible with USB 1.1 and 2.0
• Easy installation with no software driver required.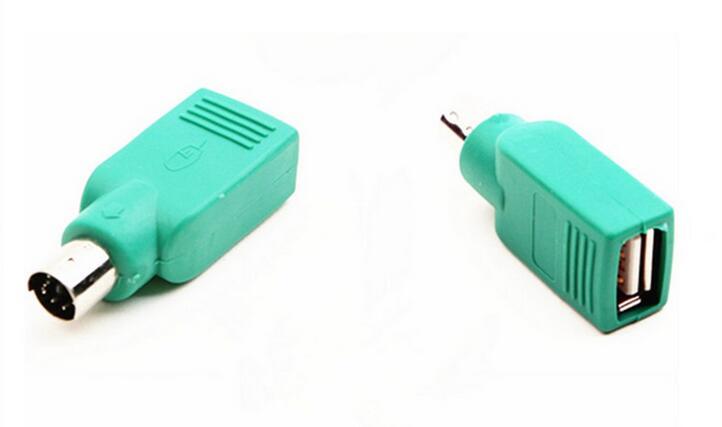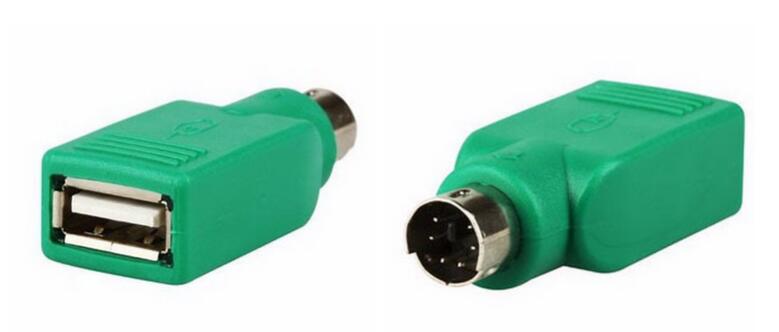 You may love