Mini Gender Changer 9pin male to male adapter

Mini Gender Changer 9pin male to male adapter
Mini Gender Changer 9pin male to male adapter,Rs232 9pin Male To Rs232 9pin Male Adapter
Features:
1.100% Brand nee and high quality DB9 gender changer.
2.Mini 9 DB9 Male to Male.
3.Coupler Connector
4.Changes a DB9 female port to a DB9 male port.
5.This is a fast and economical method of changing the gender on 'D' type ports.
Connect two female serial cables together, or convert a 9 pin female connection to a 9 pin male connection.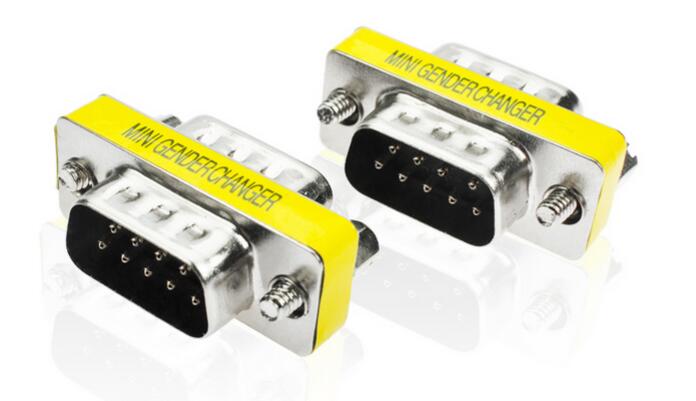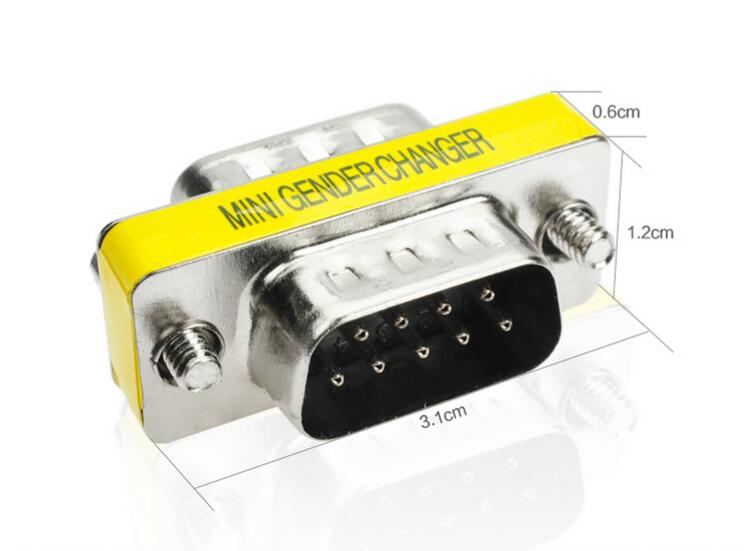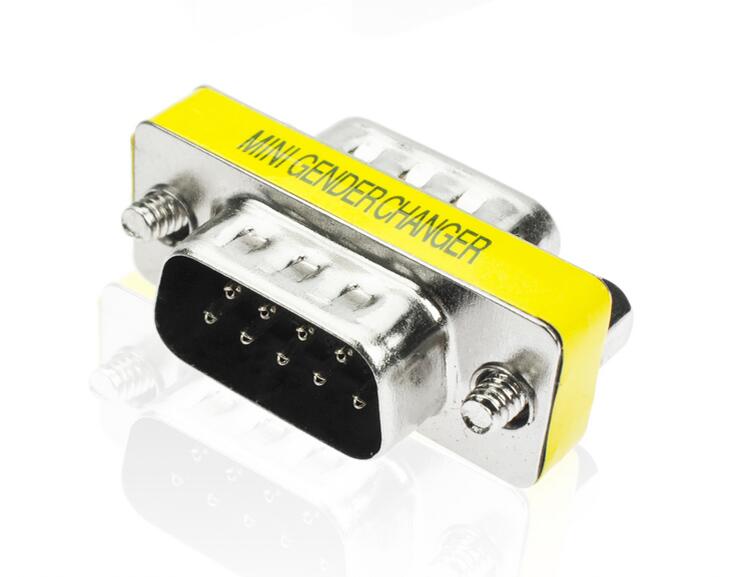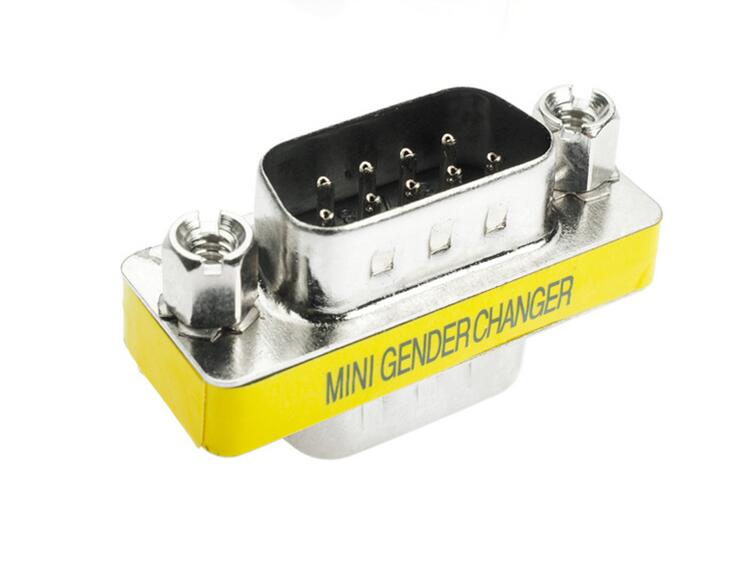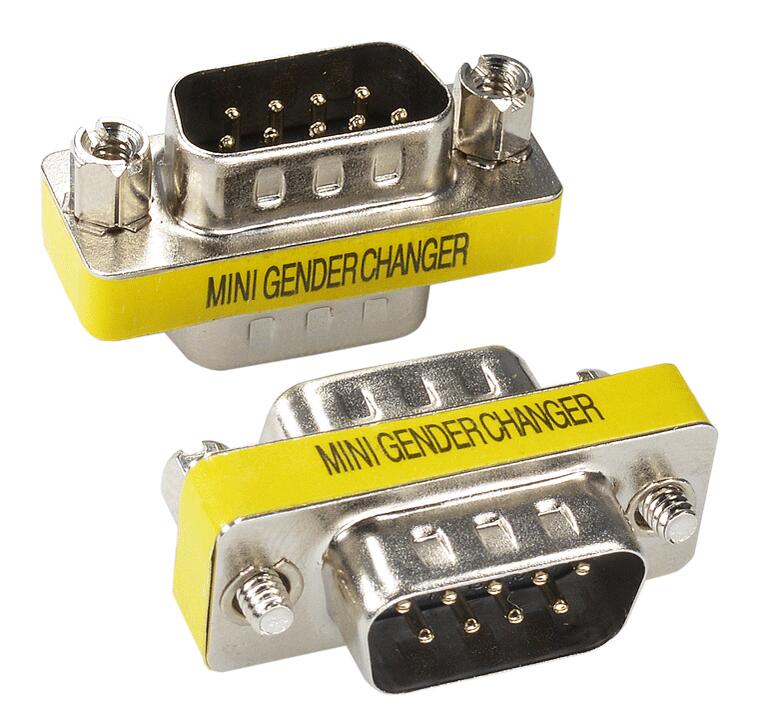 You may love