Mini Gender Changer Db9pin Male To Db9 Female Connector

Mini Gender Changer Db9pin Male To Db9 Female Connector
D-sub Mini Gender Changer Db9pin Male To Db9 Female Connector
Features:
1.This DB9 Male to DB9 Female Low Profile Port Saver is used to protect the pins on your device from getting damaged during frequent plugging-in and unplugging.
2. All you need to do is plug this adapter into the end of your cable. With the low profile design, it reduces strain on the computer ports.
3.These adapters are shielded to protect against EMI/RFI interference.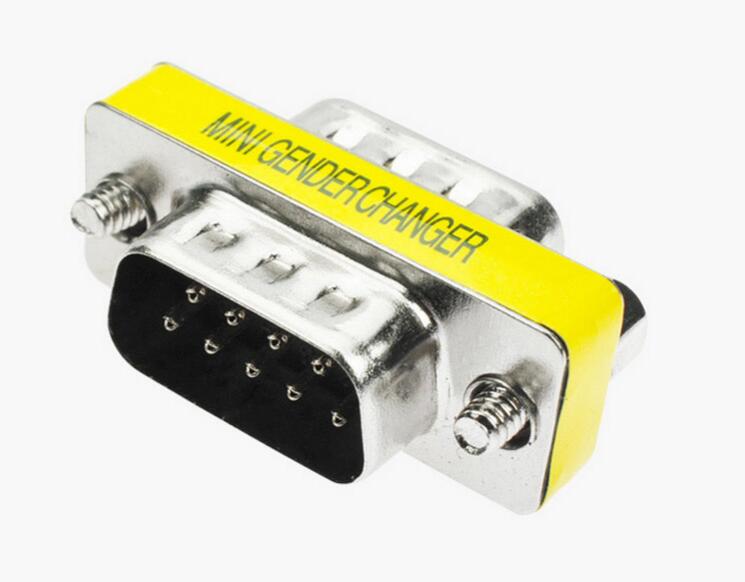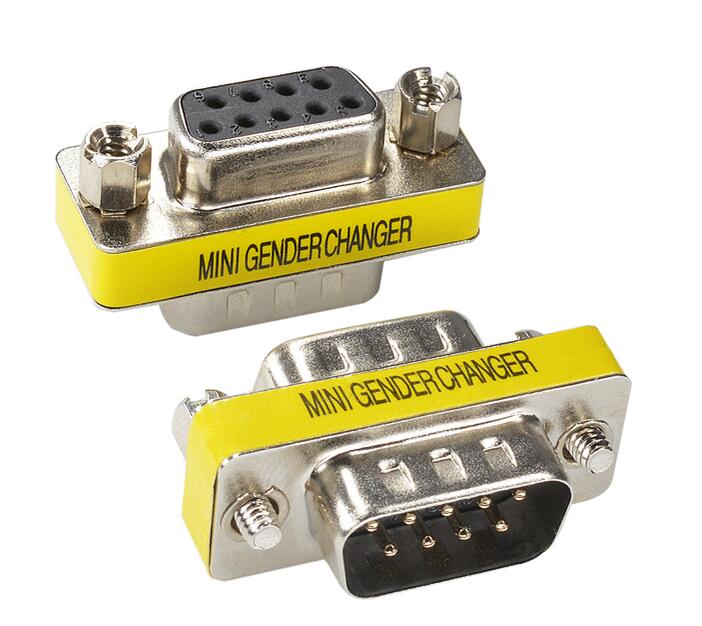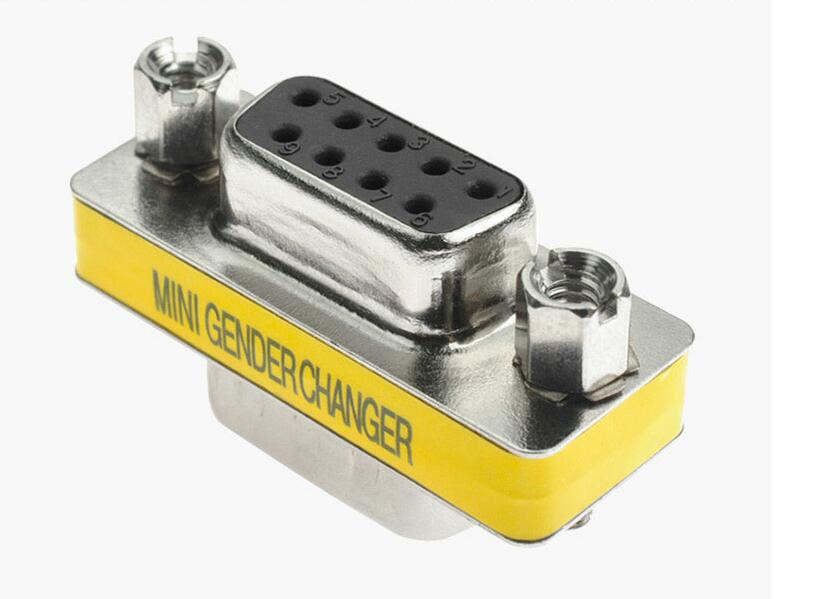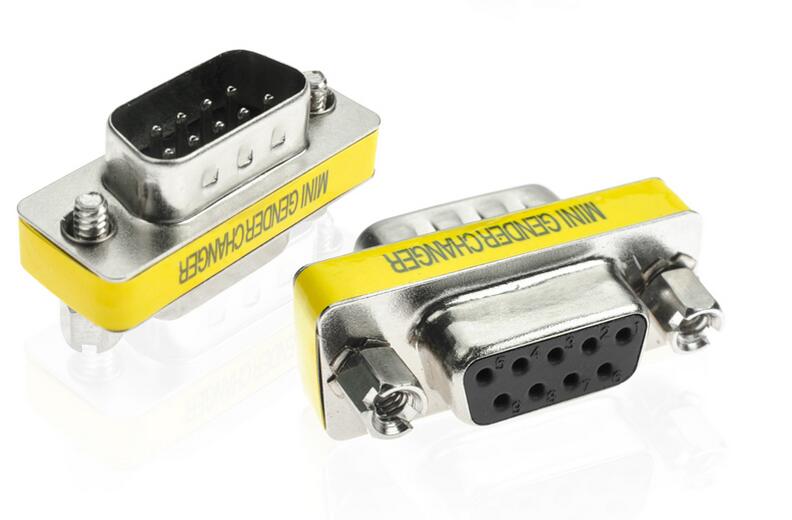 You may love