USB2.0 HUB with Data transfer

USB2.0 HUB with Data transfer
USB2.0 HUB with Data transfer
1. USB2.0 HUB with data
2.High Speed USB2.0, Charge and connect any USB Device
3. 4 ports and power up to 500mA each port
4. Extensively compatible with scanner, digital camera, digital vidicon, optical mouse, Keyboard, USB flash disk,etc.
5. Supports up to 127 USB devices
6. Truly plug & play and hot swapping capability
7. Full data transfer rate up to 480Mbps
8. USB bus power Supply ,No external power supply required
9. Single chip integrated USB HUB controller with embedded proprietary processor
10. OEM customer logo available, ideal promotional gift.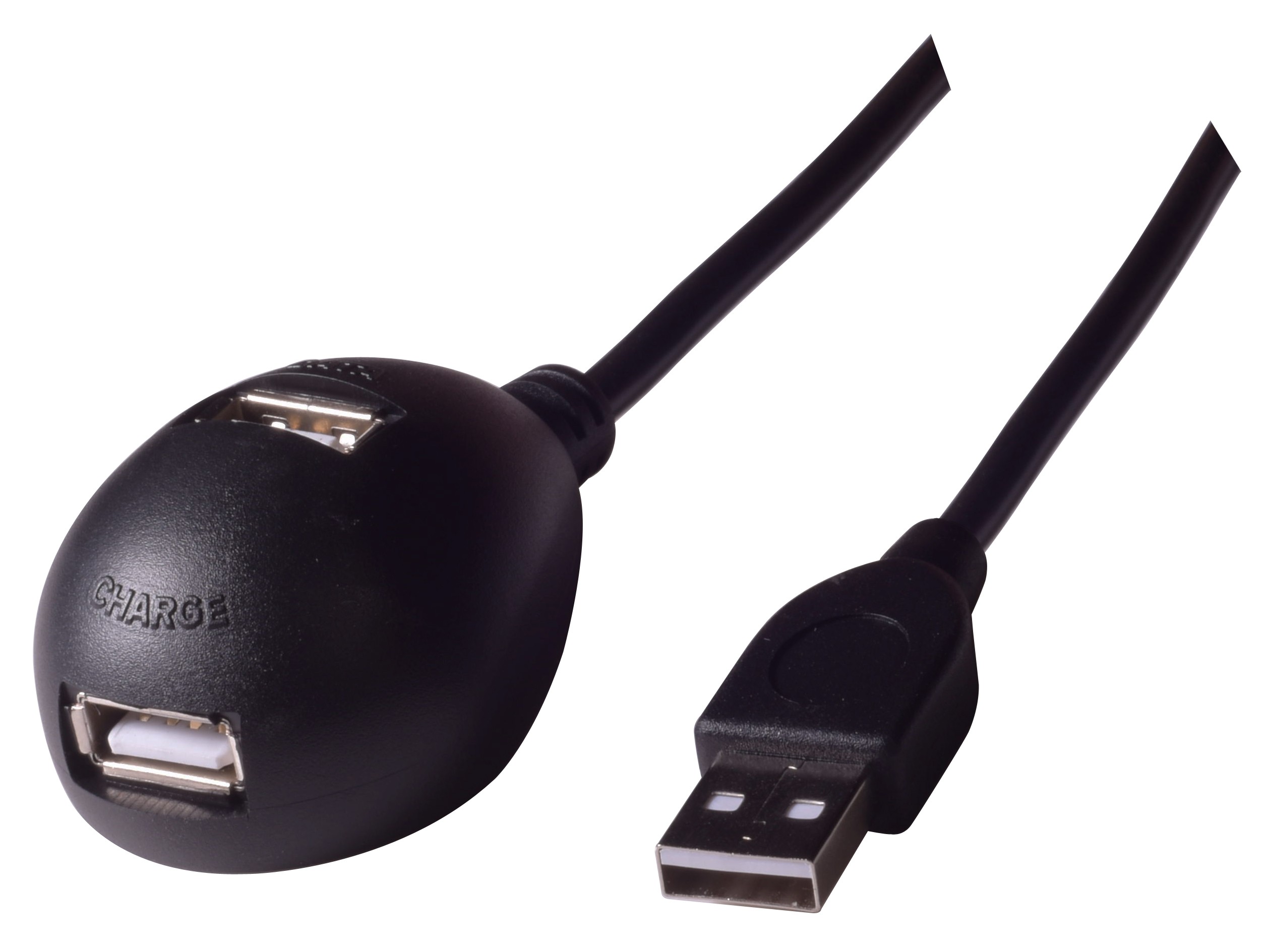 You may love