USB 3.0 male to 10/100/1000Mbps Gigabit external RJ45 female network Lan card Adapter

USB 3.0 male to 10/100/1000Mbps Gigabit external RJ45 female network Lan card Adapter

USB 3.0 male to 10/100/1000Mbps Gigabit external RJ45 female network Lan card Adapter

USB 3.0 male to 10/100/1000Mbps Gigabit external RJ45 female network Lan card Adapter

USB 3.0 male to 10/100/1000Mbps Gigabit external RJ45 female network Lan card Adapter

USB 3.0 male to 10/100/1000Mbps Gigabit external RJ45 female network Lan card Adapter

USB 3.0 male to 10/100/1000Mbps Gigabit external RJ45 female network Lan card Adapter

USB 3.0 male to 10/100/1000Mbps Gigabit external RJ45 female network Lan card Adapter
High speed USB 3.0 male to 10/100/1000Mbps Gigabit external RJ45 female network Lan card Adapter
Specification:
1.USB3.0 to RJ45 Ethernet Lan Cable (Flash-in-Built)
2.10/100/1000Mbps for connecting MacBook, UltraBook to ethernet network.
3.Interface: USB 3.0 to computer side; RJ45 to network cable
4.High speed data transfer rate.
5.Enable to connect to the internet via the USB port.
6.Powered by USB port and no external power adapter required.
7.Half/full duplex 10/100/1000Mbps operation.
8.Compliant to USB interface version 1.1/2.0/3.0.
9.Compatible with Mac OS/Windows/XP/Linux/newest Macbook Air.
10.Flash in-built and no CD driver needed.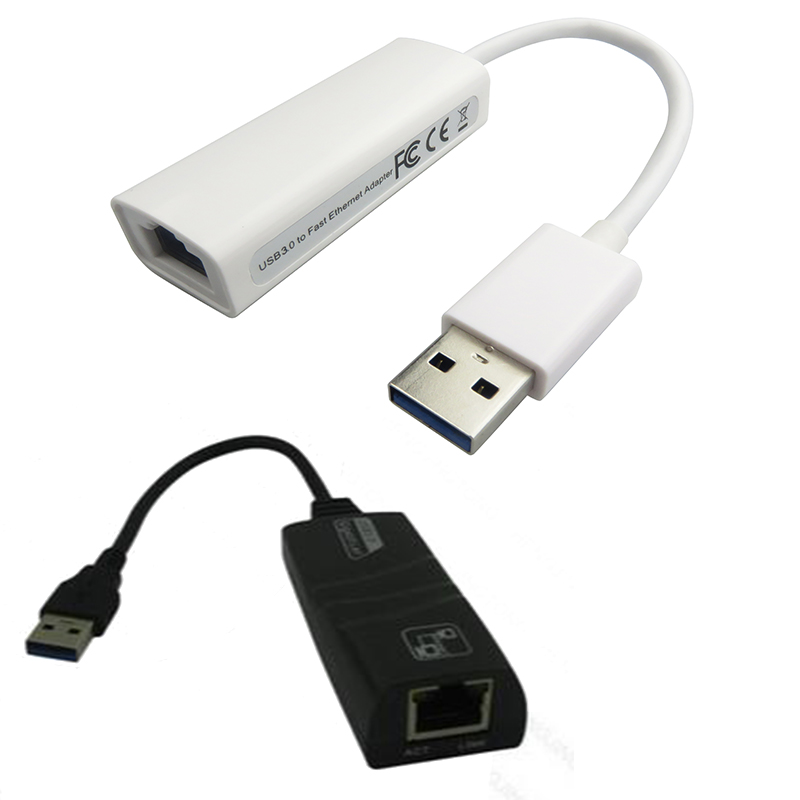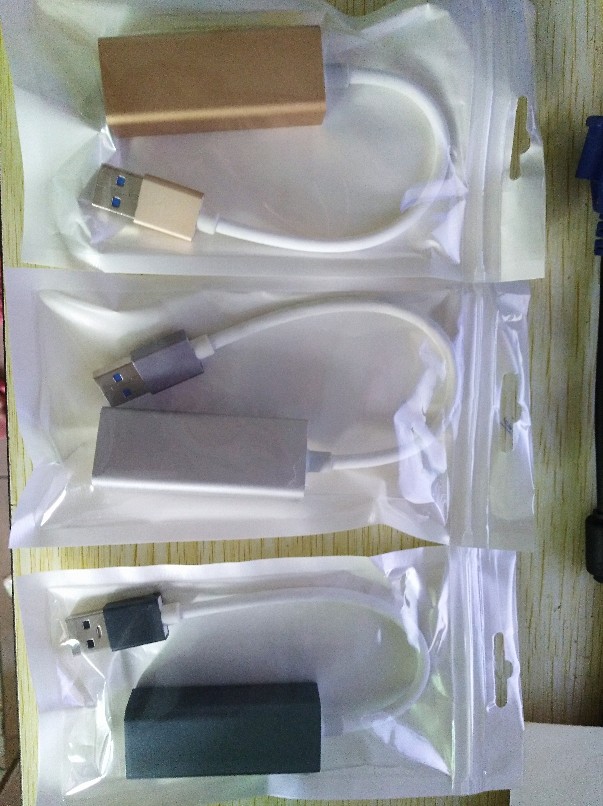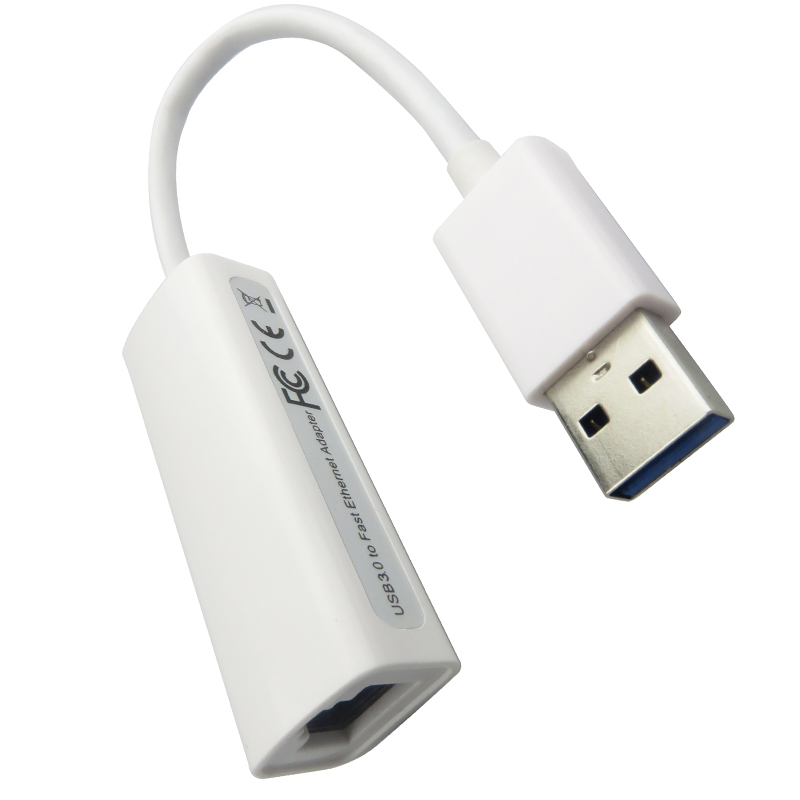 You may love