Fast Car charger Dual USB 5V 3A

12V-24V Universal 5V 3A Fast Car charger Dual USB Outport Multi-fonction Features:3. Standard USB output, can be for digital products charger.4. The built-in protection system, to prevent excessi
12V-24V Universal 5V 3A Fast Car charger Dual USB Outport Multi-fonction
Features:
3. Standard USB output, can be for digital products charger.
4. The built-in protection system, to prevent excessive charge and short circuit.
5. Large flow of power supply, charging more quickly.
6. USB travel charger for iPhone iPod and any other mobile phones.
7. This USB-based adapter is compact, lightweight, portable, stylish, easy to store.
8. Simply carry an extra handy travel charger and you can charge yours anytime and anywhere.
9. This charger adapter compatible for Apple iPhone iPad and other mobile phone, MP3/4. etc...
10. Best replacement White Travel Plug for the original Home/Travel Charger.
11. Note: Needs to pair with a USB charging cable (not included), if you need, please contact us.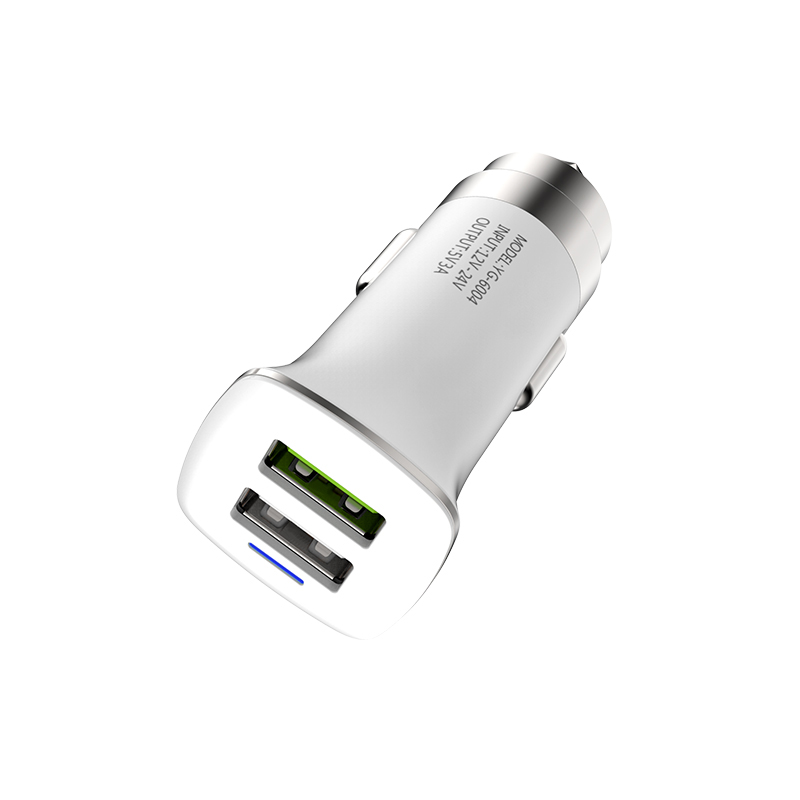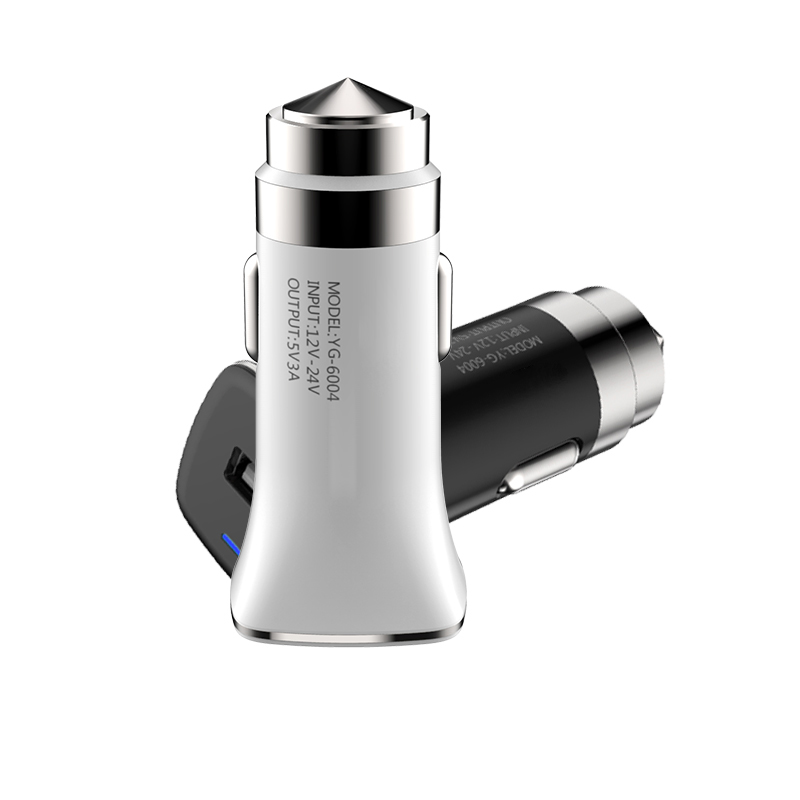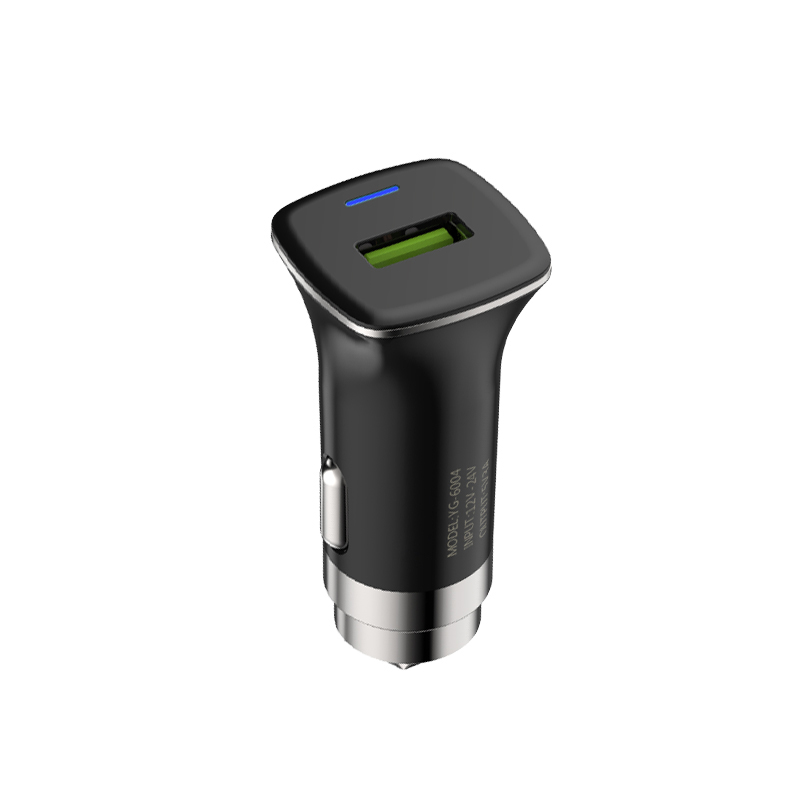 You may love