Super speed USB 3.0 AM Male to USB 2.0 AM and Micro USB3.0 B Type Female Y splitter cable

Super speed USB 3.0 AM Male to USB 2.0 AM and Micro USB3.0 B Type Female Y splitter cable

Super speed USB 3.0 AM Male to USB 2.0 AM and Micro USB3.0 B Type Female Y splitter cable

Super speed USB 3.0 AM Male to USB 2.0 AM and Micro USB3.0 B Type Female Y splitter cable

Super speed USB 3.0 AM Male to USB 2.0 AM and Micro USB3.0 B Type Female Y splitter cable

Super speed USB 3.0 AM Male to USB 2.0 AM and Micro USB3.0 B Type Female Y splitter cable
Super speed USB 3.0 AM Male to USB 2.0 AM and Micro USB3.0 B Type Female Y splitter cable
Product Features:
These USB 3.0 cables offer a throughput of up to 5Gbps when used with a USB 3.0 host and device - an astounding 10x the capability of USB 2.0 (480Mbps)!

Descriptions:
1).Premium version USB A to USB A cable. 
    (2).Gold plated connectors for corrosion resistence ensuring consistant and reliable conductivity. 
    (3).Ferrite core to filter out signal noise and reduce transmission errors. 
    (4).Fully shielded to protect against external signal interferance.
    (5).The USB USB Cable connects your USB-ready computer or USB hub to a digital camera
          or other portable device that uses a 5-pin mini-B connector, such as an MP3 player or PDA.
    (6).This cable is designed and manufactured to USB specifications to ensure it delivers its excellent performance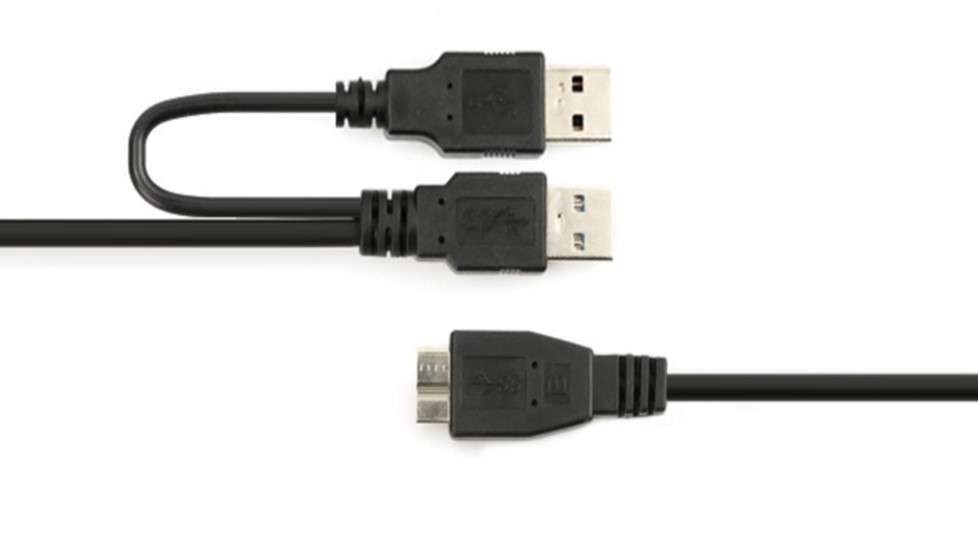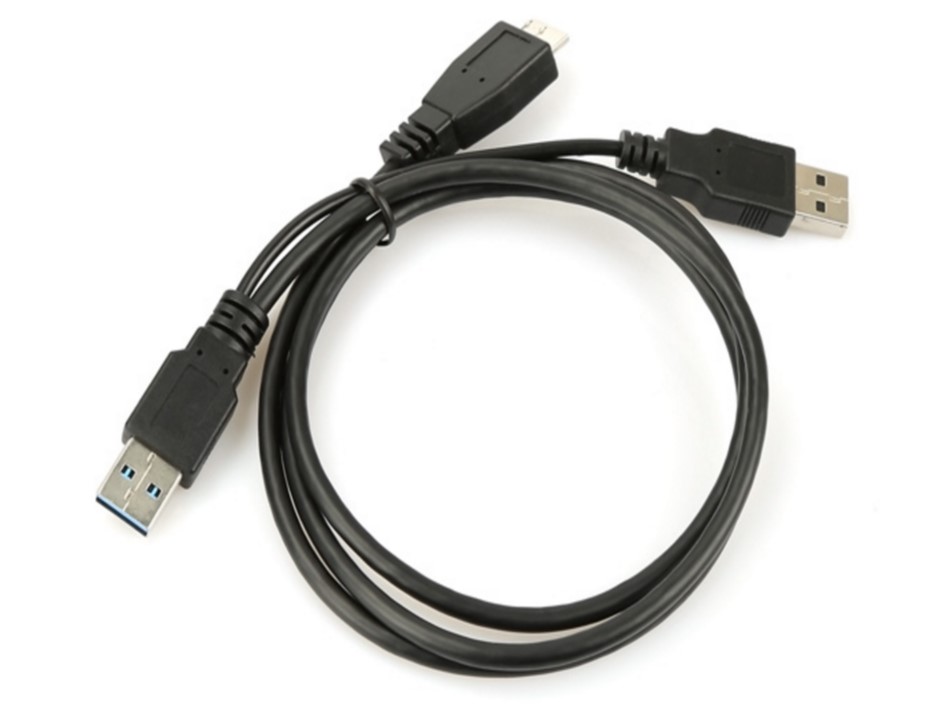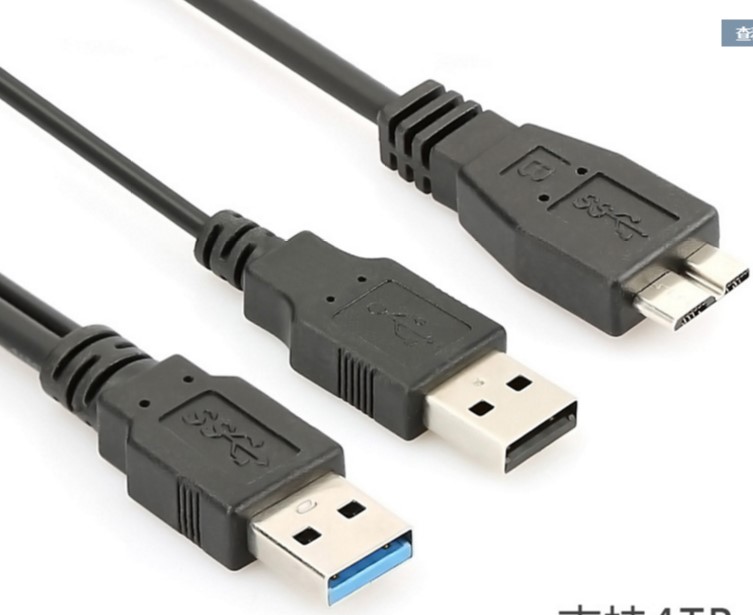 You may love