VGA Splitter cables with M-2F

VGA Splitter cables with M-2F
Descriptions:
(1)High quality SVGA Cables. They feature a low loss, double shielded design.
(2)Signal integrity is further enhanced by ferrites cores that filter out noise.
(3)They feature durable molded connectors with thumbscrews for a secure connection.
(4)Great for connecting high resolution analog displays.
(5)This cable comes with a lifetime warranty for peace of mind.
(6)VGA connections are also commonly referred to as HD15, DB15 (a misnomer), PC in/out, RGB and RGBHV.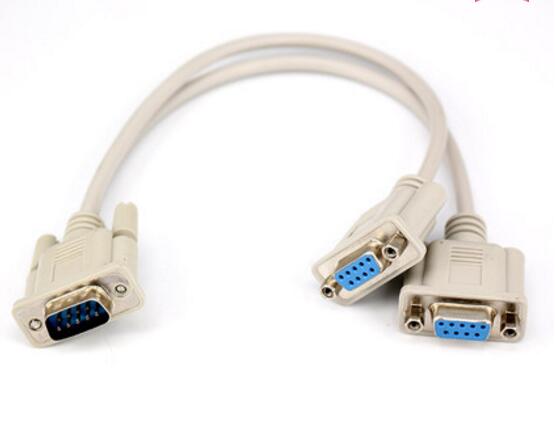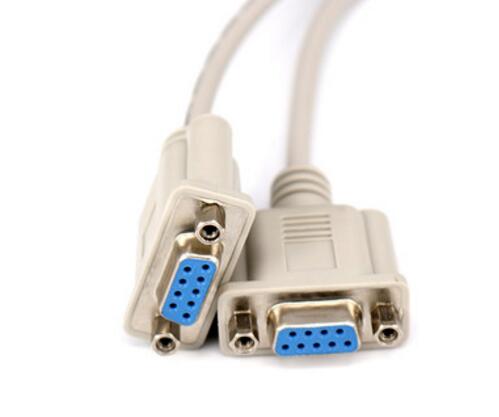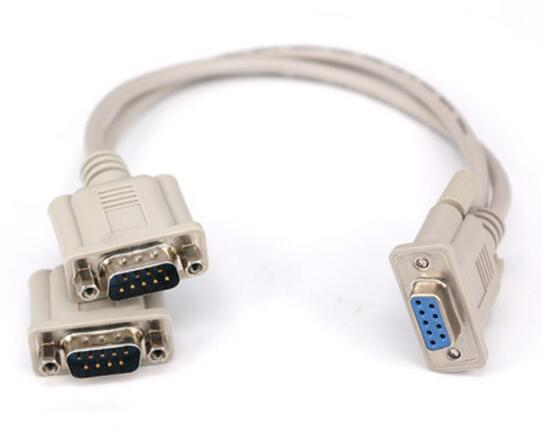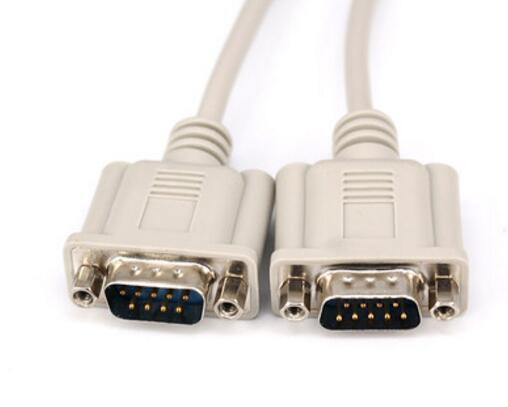 You may love