360 Spinner Helps Fidget Toys

360 Spinner Helps Fidget Toys
Fashion Anti-Anxiety 360 Spinner Helps Focusing Fidget Toys [3D Figit] Premium Quality EDC Focus Toy for Kids & Adults
Specification:
1. An unusually addicting, high-quality desk toy designed to help you focus;
2. Really wonderful item to release your body and moods,make you focus on your work;
3. Special design for people who can't keep their fingers still, and whether you're a clicker, a flicker, a roller or a spinner;
4. Roll it, spin it, click it, flip it, and watch your stress melt away;
5. Keep yourself entertained anywhere! Perfect toy for those who need to keep their hands busy;
6. Made with premium materials for longer life span. So fidget away!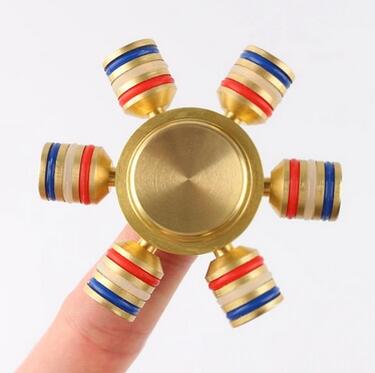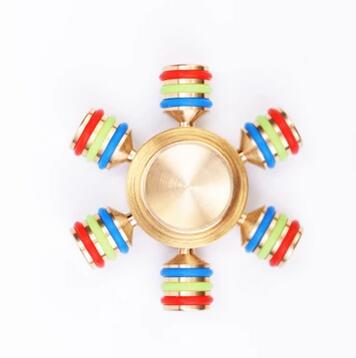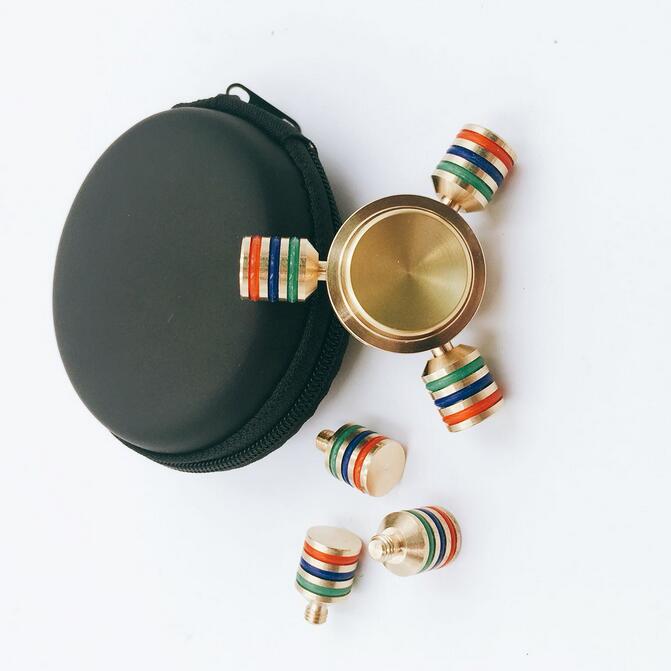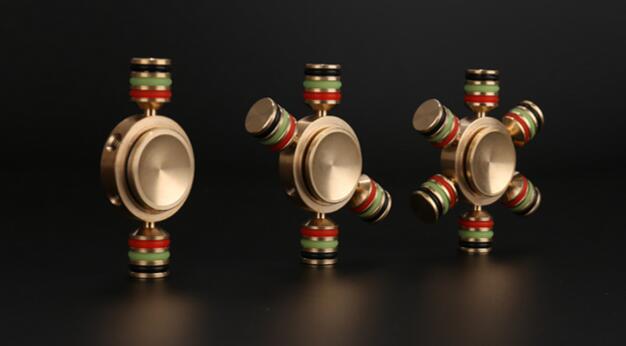 You may love