USB3.0 A female to Micro B male adapter converter

Part No. :

XZCUSB3MCAF005A

USB3.0 A female to Micro B male adapter converter
USB 3.0 A female to micro B adapter usb3.0 b male converter
Specifications:
1 . The transmission speed of 4.8 gigabits per second close to 5GB / s , USB 3.0 times higher at 2.0 transfer rates, large-capacity storage obvious advantages , to meet the user more efficient office, study , entertainment needs.

2 .Power management upgrades. On the one hand USB 3.0 will intelligently manage USB devices , to maximize the vacant eliminate energy waste ; hand USB 3.0 increases the supply current.

3.USB3.0 backward compatible to USB2.0 interface, full support for the old standard devices. For backward compatibility version USB2.0, USB3.0 with a 9 -pin design, in which four pins and shape , define exactly USB2.0 , while the other five are USB3.0 added , including a pair each transceiver lines , as well as a ground wire.

4.USB3.0 due to good transmission speed, high-resolution camera, video monitor , disk array systems, and even home appliances will be listed as its scope of application .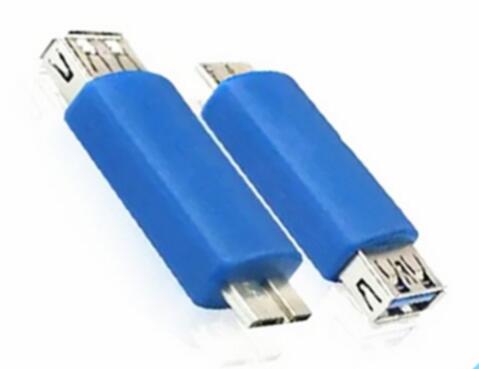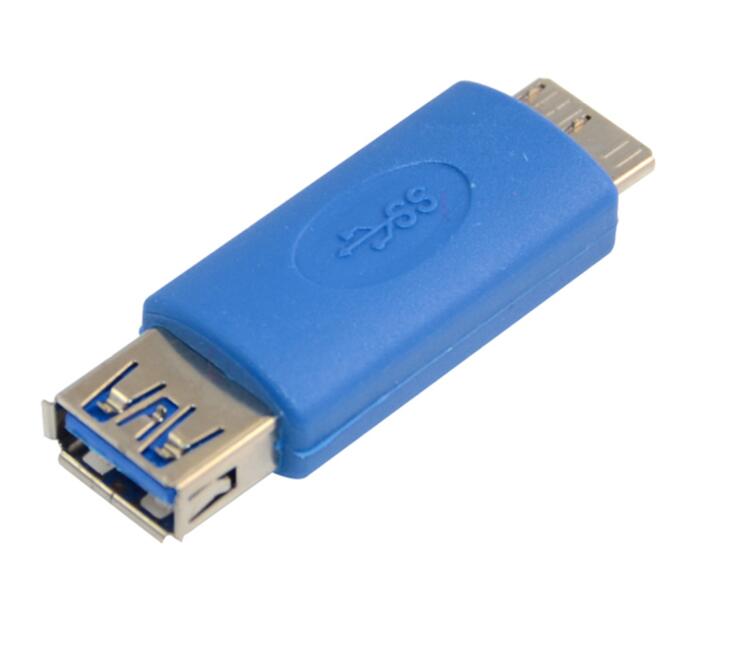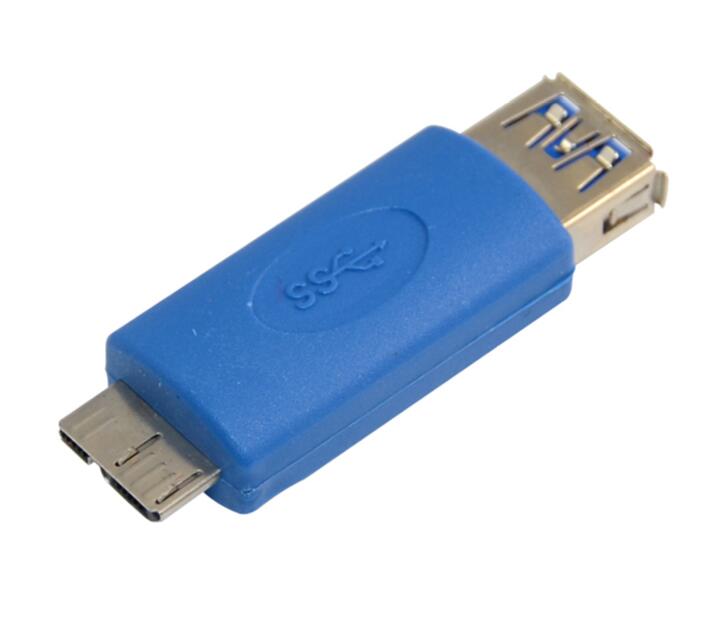 You may love