RJ45 Male to RJ45 Female Network adapter

RJ45 Male to RJ45 Female Network adapter
RJ45 Male to RJ45 Female Network adapter
Specifications
RJ45 Crossover Connector
8P8C Male to Female M/F Adapter
Gold Plating High speed RJ45
1.RJ45 M TO F for network connecting
2.Used for extend PC's network card's interface to plug
3.Make it easy to link two PCs while is linked crossover
4.Make it easy to connect to Ethernet cable
5.Make is easy to protect your PC's wealthy RJ45 golden fingers,frequently plug-release make it easy to damage PIN's golden surface.
6.Compatible with Gigabit and 10/100 Ethernet
7.Save place and cable while linked to crossover ethernect.
8.Material: PVC
9.Colorfule housing for easy confirmation for different network types.
10.Provide OED service, we can link the inner wires as your required 8P8C, 6P6C, 8P4C, Crossover
11.Smart, portable, impact to use.
12.Join two hubs together without the need for a crossover cable
13.Great for starting a home network
14.Mature manufacturing and strong engineering capability to maintain high quality and steady structure.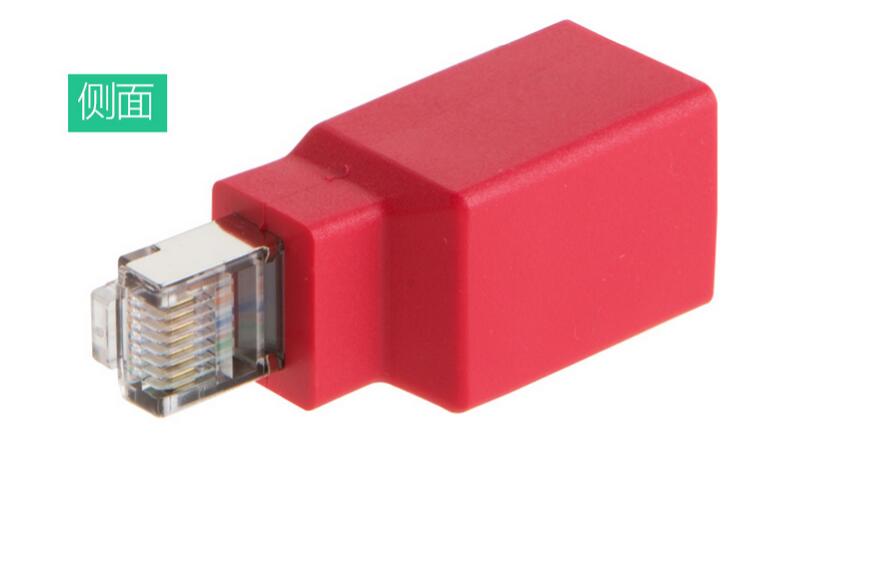 You may love