90 Degree Right Angle Vga Male To Female Adapter

90 Degree Right Angle Vga Male To Female Adapter
90 Degree Right Angle Vga Male To Female Adapter
Specs & features:
1) Type: VGA male to VGA female
2) Angle: 90 degree/ right angle
3) Weight: 28g
4) Contains:1x Right Angle VGA Male to Female Adapter
5) This 90 degree 15pin VGA SVGA Male to Female Right Angle Adaptor allows to connect VGA/SCGA cables behind flat screen TVs, rear-projection TVs, projectors or monitors. Removes stress from heavy duty cables, plugs and connector ports. Ideal for clean TV cabling, installation and wall mounts. Allow you to connect the cable to a VGA female port, even if space around the VGA port is limited.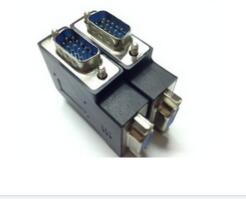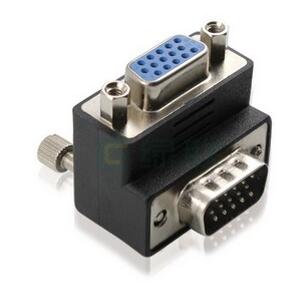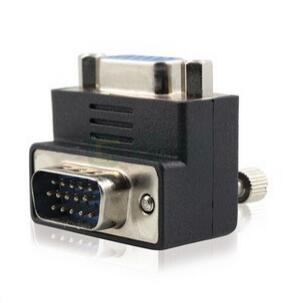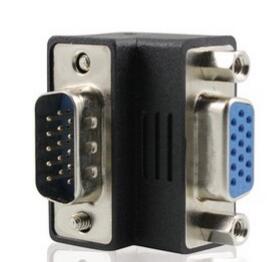 You may love