Thunderbolt Mini DP to HDMI Adapter,Mini DP to HDMI Converter

Thunderbolt Mini DP to HDMI Adapter,Mini DP to HDMI Converter
1080P Thunderbolt Mini DP to HDMI Adapter, Mini DP to HDMI Converter
Feature:
1. Support Mini Displayport v1.2
2. Support Mini Displayport signal to HDMI signal conversion
3. Support 20PIN Mini Displayport interface
4. Support up to 10.8Gbps video bandwidth
5. Support HDMI maximum support 1080P91920 * 1080) resolution
6. Supports uncompressed audio such as LPCM
7. Support HDMI 12Bit Deep Color (all channels 36bit Deep Color)
8. Support hot swap
9. Built-in conversion chip, no external power supply
10. In strict accordance with the Mini Displayport standard design, in line with the Apple Mini Displayport specification, signal transmission and stability.
11.Mini DisplayPort to HDMI adapter, is designed for MacBook and PowerBook design of the latest generation of video output interface. Use it can be directly on the computer's mini Displayport interface output to the external HDMI interface with the display, projector and other display devices. So that the external display can extend your desktop, or synchronize your desktop.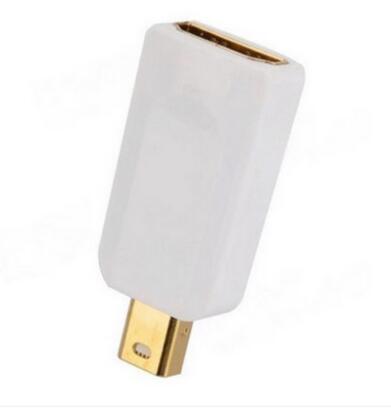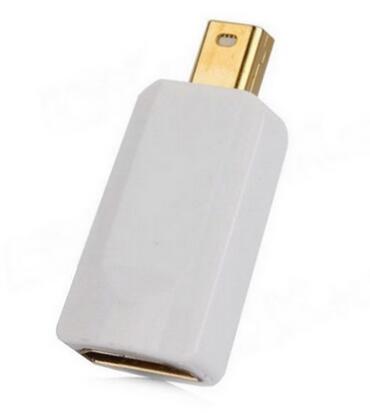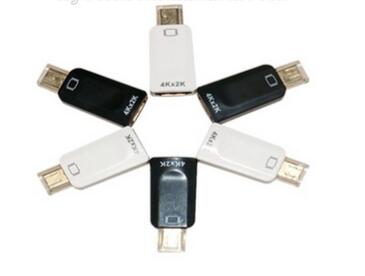 You may love