USB 3.1 Type C Male To Lightning 8Pin Male Data Cable For Iphone

Usb 3.1 Type C Male To Lightning 8Pin Male Data Cable For Iphone
Usb 3.1 Type C Male To Lightning 8Pin Male Data Cable For Iphone
1.USB 3.1 Type C to Lightning Cable Cable (3.3ft / 1m) - Compatible with USB Type C devices: New 2015 Macbook, Google Chromebook, or HP Pavilion X2 for quick charging and syncing data.
2.Type C Connector Reversible Design - Low-profile connector with a reversible design simplifies the connection; Plug and unplug easily without checking for the connector orientation.
3.Type C cable come with a 480Mbps (USB 2.0) data transfer speed, and it is easily to plug and unplug without checking for the connector orientation.
4.Complete charge and sync compatibility with iPhone 5, 5c, 5s, iPhone 6, iPhone 6 Plus, iPod Nano 7, iPod Touch 5, iPad 4, iPad5, iPad Air 2, iPad Air, iPad mini 3, iPad Mini 2, iPad Mini Retina.
5.3.3Ft long Cable, you can lie on the couch and use your devices while you are charging at the same time. And you can still use freely in in your bedroom, office and even in the backseat of your car.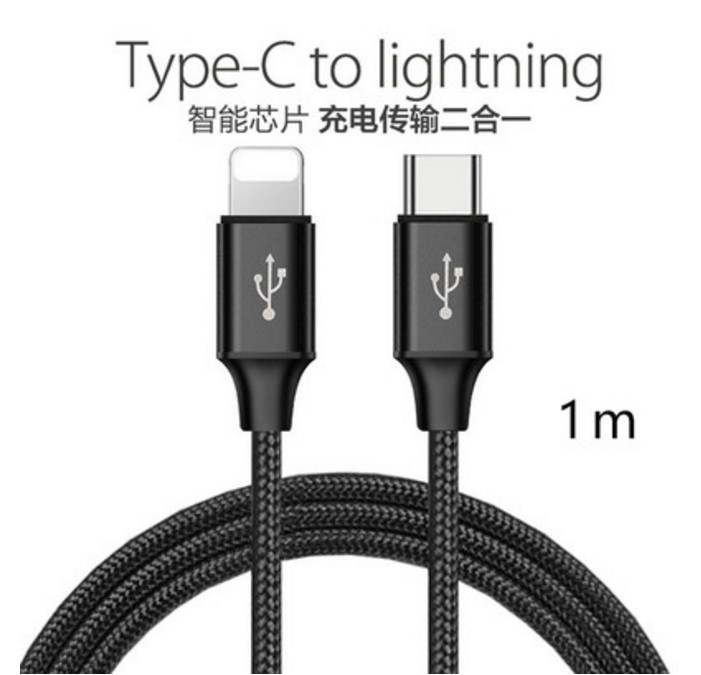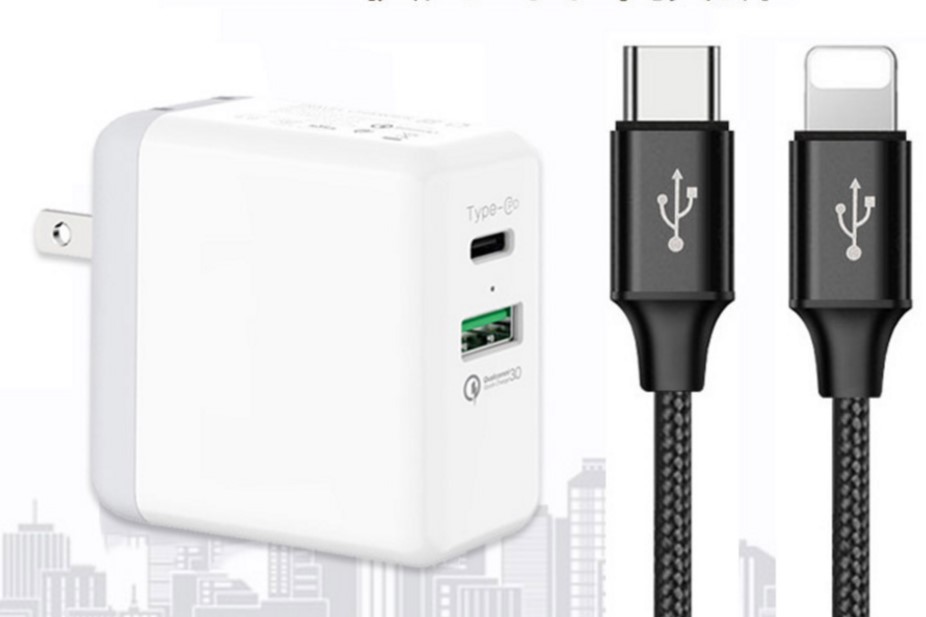 You may love