3.5mm Headphone Jack Adapter 2 in 1 Audio cable For Type C Phone

3.5mm Headphone Jack Adapter 2 in 1 Audio cable For Type C Phone

3.5mm Headphone Jack Adapter 2 in 1 Audio cable For Type C Phone

3.5mm Headphone Jack Adapter 2 in 1 Audio cable For Type C Phone

3.5mm Headphone Jack Adapter 2 in 1 Audio cable For Type C Phone

3.5mm Headphone Jack Adapter 2 in 1 Audio cable For Type C Phone

3.5mm Headphone Jack Adapter 2 in 1 Audio cable For Type C Phone

3.5mm Headphone Jack Adapter 2 in 1 Audio cable For Type C Phone
3.5mm Headphone Jack Adapter 2 in 1 Audio cable For Type C Phone
Product Description
This Cable lets you connect your reversible device with a 3.5 mm audio plug.
With the new Type C, you will no longer have access to an audio jack for your audio experiences in some Phones. To use your existing wired headsets or headphones, you will need a Type C adapter.
Features:

1. Can use the charging and headphone together at the same time.
2. Small and compact for portable usage.
3. Strong and durable.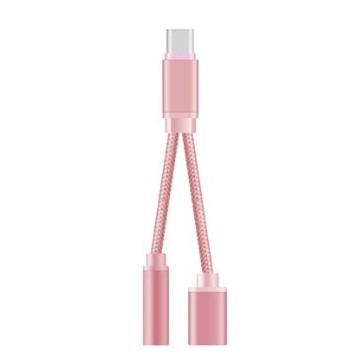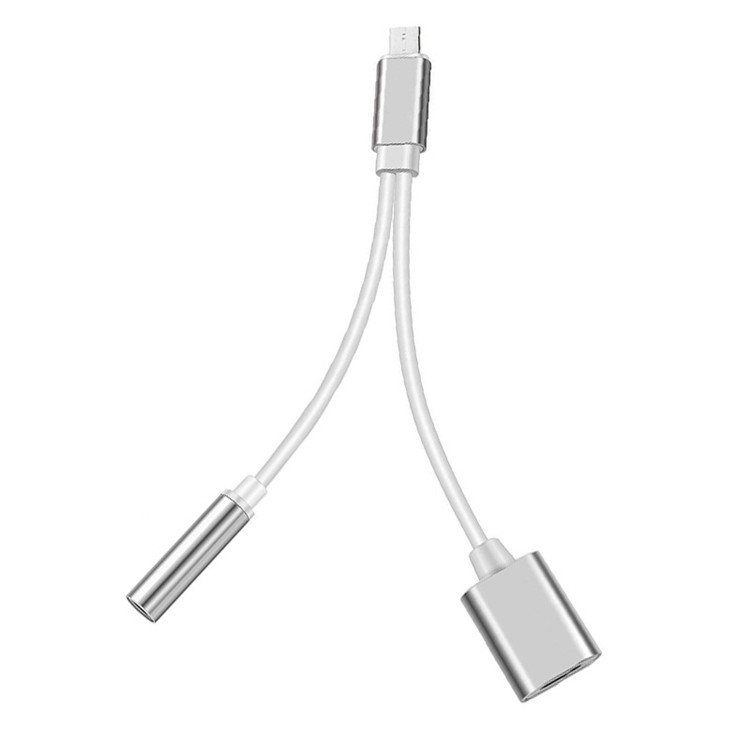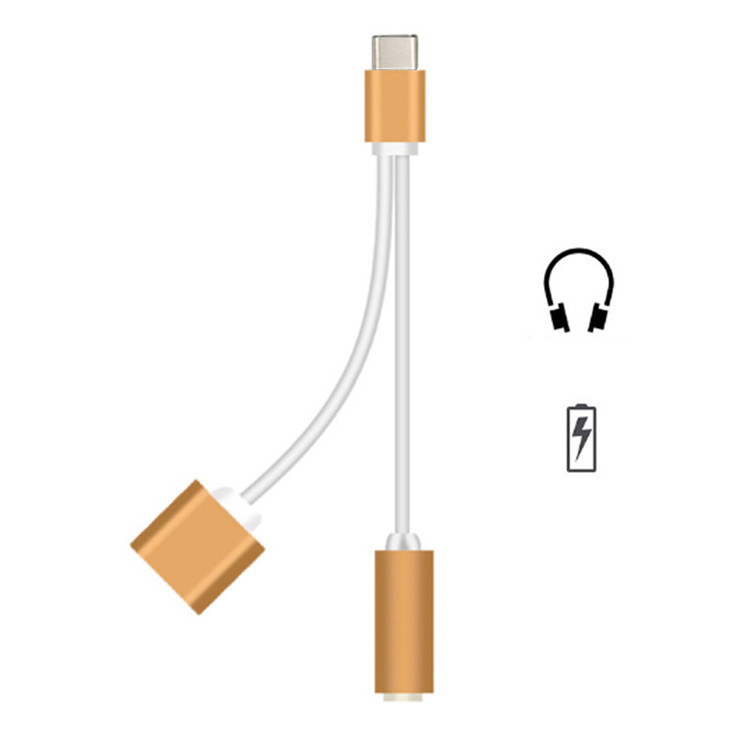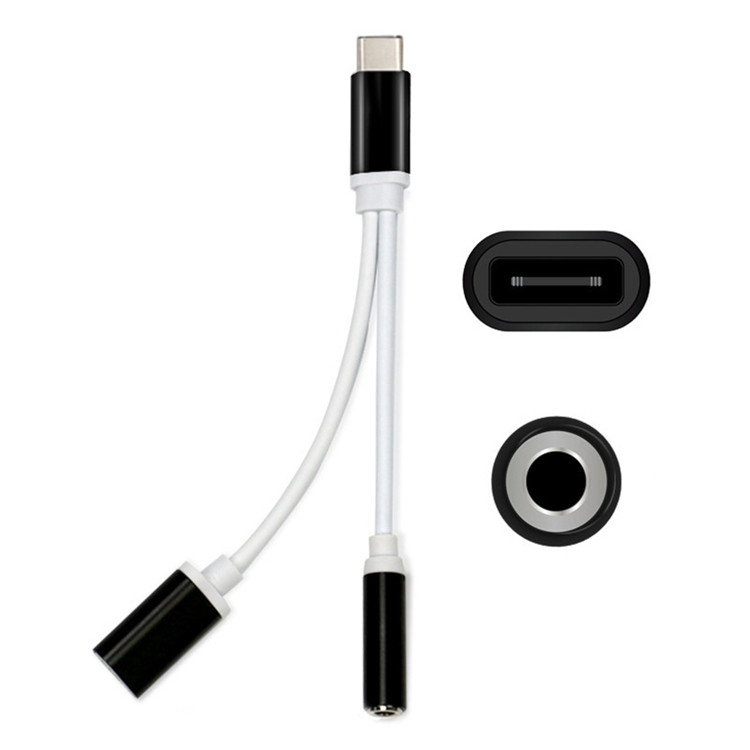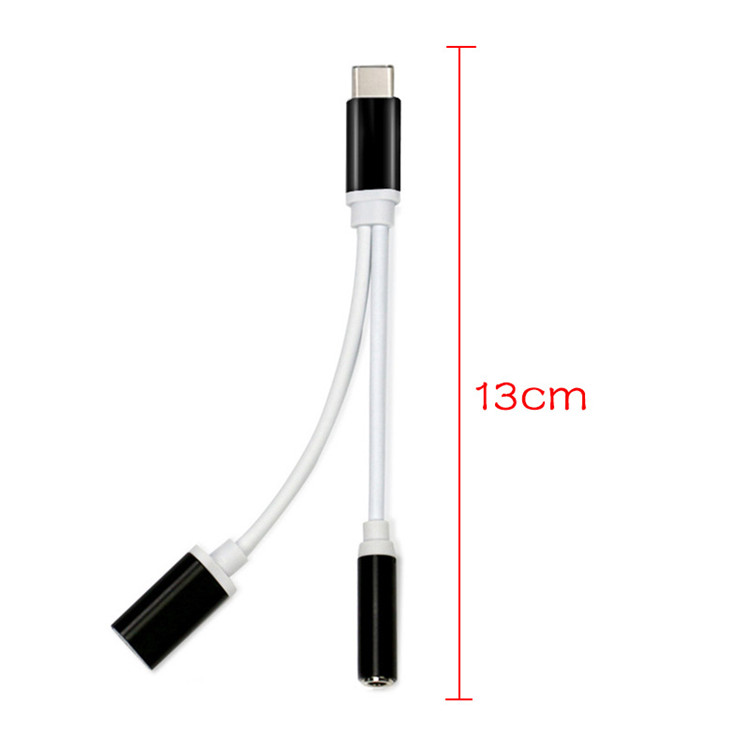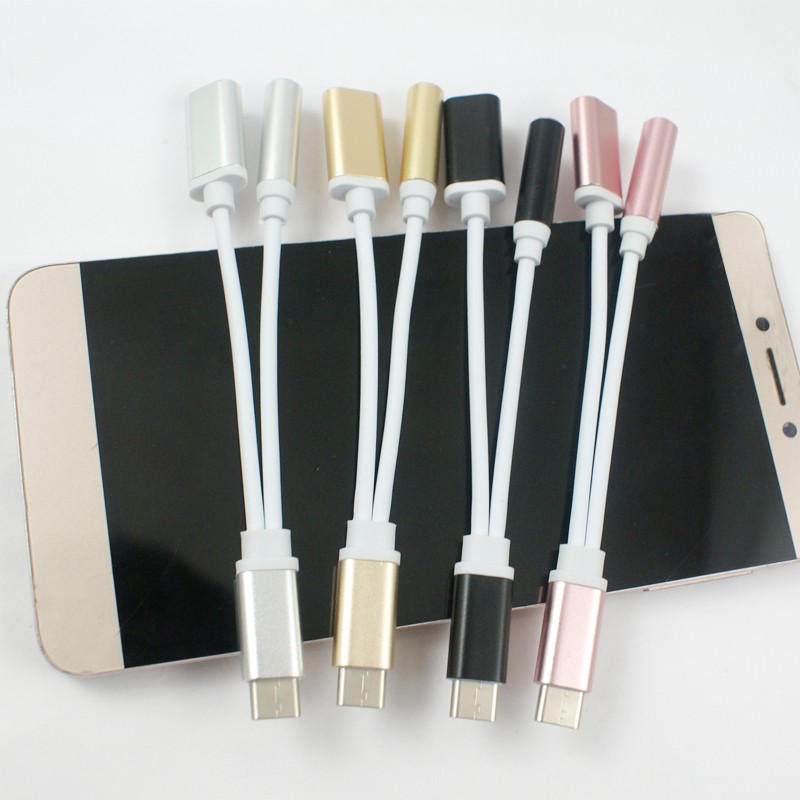 You may love