2 in 1 8pin to usb female 8pin Audio Charge Headphone Adapter For iphone 7

2 in 1 8pin to usb female 8pin Audio Charge Headphone Adapter For iphone 7
2 in 1 8pin to usb female 8pin Audio Charge Headphone Adapter For iphone 7
2 IN 1 HEADPHONE + CHARGING ADAPTER for i Phone. Supports the New iOS 10.3 System.
1. Headphone & Charge or Sync - Connect to Lightning headphones and charge or Syncing data at the same time
2. Remote Control & Microphone - Supports microphone and remote on Lightning headphones
3. High Sound Quality - Supports up to 48 KHz, 24-bit audio output, giving you perfect sound enjoy
4. Works with iOS 10 or later, Supports the New iOS 10.3 system
Note: For work properly, first connect charging cable and lightning headphones to the adapter; Second connect adapter into your phone.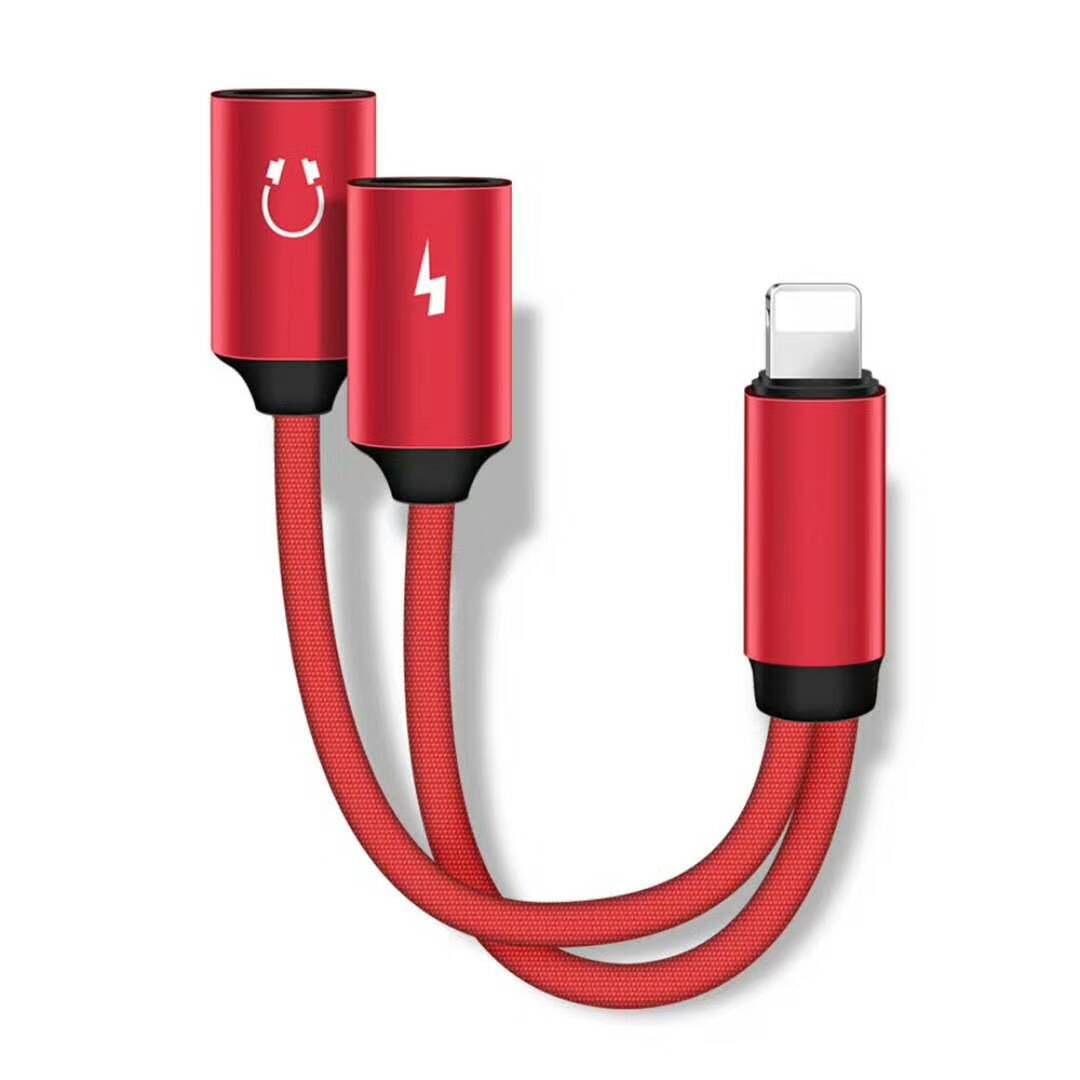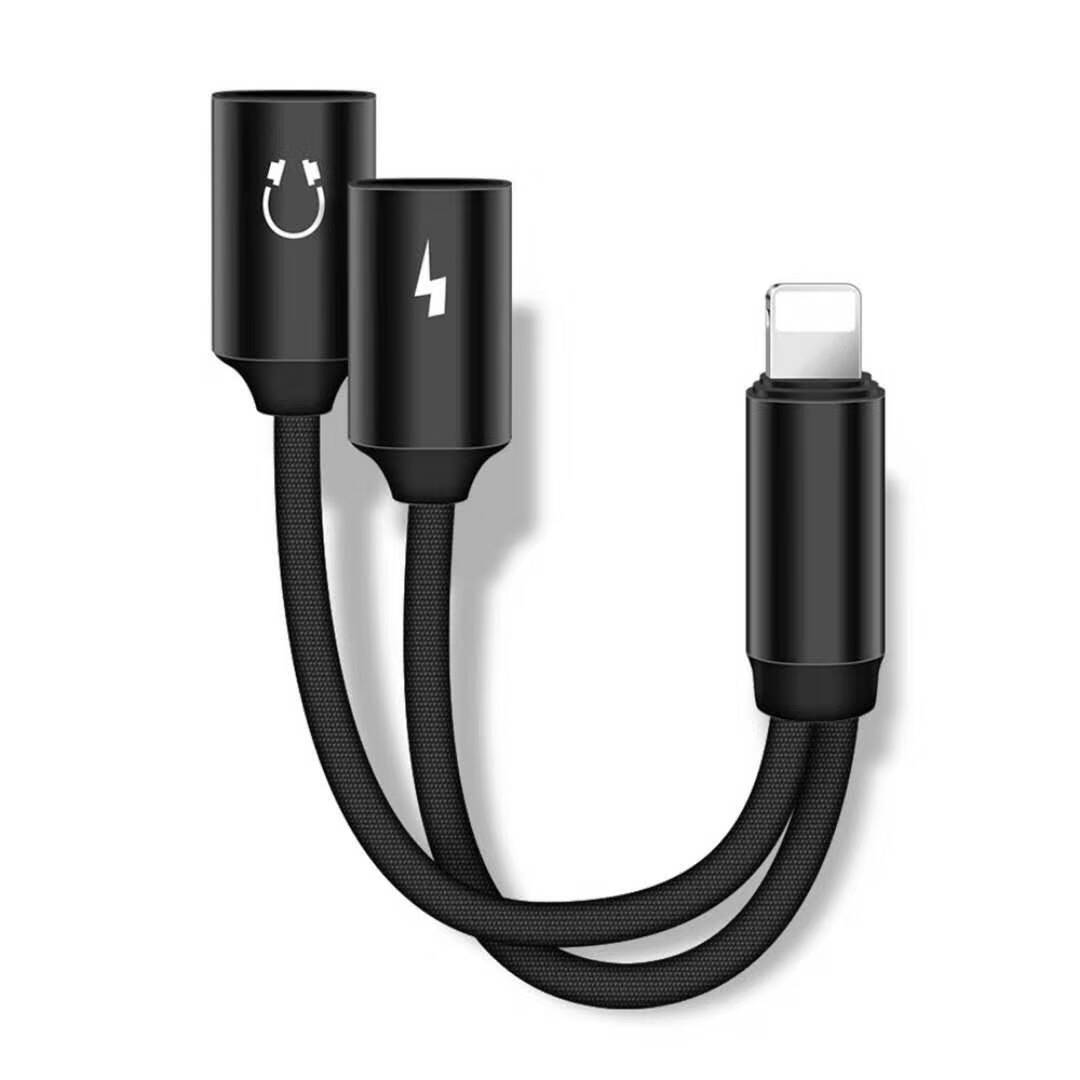 You may love